People Moves
Who's Moving Where In Wealth Management? - Raymond James, Pinnacle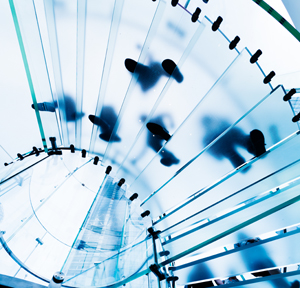 The latest senior moves in wealth and asset management from across North America.
Raymond James Financial Institutions Division (FID), part of Florida-based Raymond James has brought in advisors Tracy Cottingham, Steve Brackman and Jeff Chesson to its embrace. The advisors manage more than $260 million in client assets.
The group moves to Pinnacle Asset Management, the wealth management arm of Pinnacle Financial Partners and a current FID-affiliated branch. The team comes from Wells Fargo Advisors and operates as Capstone Investment Partners, located in Greensboro, North Carolina. Joining them is Angela Dodson, registered sales assistant.
Cottingham has more than 21 years of financial industry experience. He began his career as an advisor at Merrill Lynch in 1999 and then served clients at Wells Fargo Advisors for 13 years. Cottingham is a graduate from Mars Hills College with a degree in business management.
Brackman has more than nine years of experience in the financial services industry. He began his career in 2012 as an advisor at Edward Jones before joining Wells Fargo Advisors in 2014. He earned a degree in business administration from Morehead State University.
Chesson has worked in the sector for more than 17 years. He began his career as a private banker at Wells Fargo Advisors. In 2016, he became a financial advisor at the firm. Chesson is a graduate from North Carolina State University in Raleigh with a degree in business management.
Advisors with Pinnacle Asset Management, work through Raymond James Financial Services to serve businesses and individuals with investment and wealth management capabilities.