People Moves
Who's Moving Where In Wealth Management? - Argent, Wedbush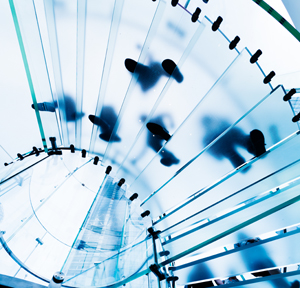 The latest senior moves in wealth and asset management from across North America.
Argent
Argent Financial Group has appointed Megan Simank to joint the Argent Trust Company business as vice president and trust officer in the Austin office. She will be responsible for administering and developing trusts and estate planning strategies for businesses and individuals. Simank will report to market president David Redding.
Prior to this role, Simank worked for five years at Wells Fargo Bank in Austin, where she served as the Mid-Atlantic team leader, vice president and estate settlement administrator. Prior to that, she practiced law for six years, most recently at Granstaff, Gaedke & Edgmon.
Simank earned her Juris Doctor and Master of Business Administration from Texas Tech University. She is a certified trust and financial advisor and is a member of the state bars of Texas and Montana.
Argent is a fiduciary wealth management firm and is responsible for more than $30 billion in client assets. It is based in Ruston, Louisiana and was formed in 1990.
Wedbush Securities
Wedbush Securities, a US financial services provider, has named Elan Hiutin as managing director for investments. He is based at the firm's Los Angeles headquarters before pushing into the Pasadena market. Hiutin reports to branch manager Andrew Hutcheson.
Hiutin brings more than 19 years' experience in financial services to the firm, where he advises clients on the best investment path for their future, with specialization on fixed income and municipal bonds. His career as a financial advisor began in 2002 with M L Stern & Co, which merged into Southwest Securities in 2008, and was subsequently acquired by Hilltop Securities in 2015. He has served as a US Marine.
The firm has 100 registered offices and almost 900 employees.