People Moves
New Wealth Firm Launches In Keystone State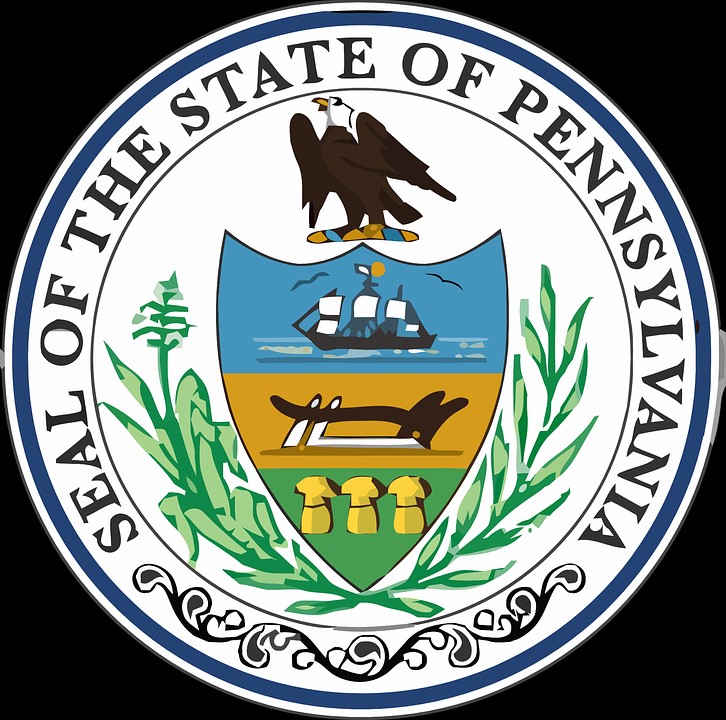 Another firm serving wealthy individuals has been launched, built by a team collectively looking after $1.25 billion of assets in the Keystone State.
A new financial advisory firm that oversees a total of $1.25 billion of client money, founded by ex-Merrill Lynch individuals, has gotten off the launch-pad in Blue Bell, Pennsylvania.
The business is called Amplius Wealth Advisors. Its founders most recently worked for The Liebman Marks Group, a boutique wealth management group within Merrill Lynch Wealth Management.
Amplius Wealth Advisors has a team of eight professionals, including four advisors. The advisors are Samual Liebman, founding partner and chairman/wealth advisor; Matthew D Liebman, founding partner and chief executive/wealth advisor; Aaron Marks, founding partner and chief strategy officer/wealth advisor, and Patrick J Swift, vice president of wealth planning/wealth advisor.
The firm's roster of professionals range in age from their 20s to their 90s, with expertise in comprehensive wealth planning, tax accounting, public finance, portfolio management, asset allocation, research, real estate, and insurance. Samuel Liebman is Matthew Liebman's father.
"We were content at our former firm and our growth over the past several years has been tremendous. But two years ago, we started the due diligence process out of our commitment to always try to do more and do better for our clients and their families. Once we completed an in-depth look at the landscape, we realized there is so much more we can do for clients now as a true fiduciary," Matt Liebman said. "In terms of firm growth, we anticipate receiving even more introductions to a broad array of quality clients."
The firm's name, "Amplius", means "a larger amount" in Latin.
The business is aligning with Dynasty Financial Partners, the US business. Amplius has chosen Fidelity InstitutionalSM as its custodian.
"We expect more like-minded teams, who are committed to doing their due diligence, will ultimately determine that the fully independent model is the best path forward for clients and advisors, alike," John Sullivan, head of network development at Dynasty, said.