WM Market Reports
Advisor Compensation Soars, Talent War Heats Up - Schwab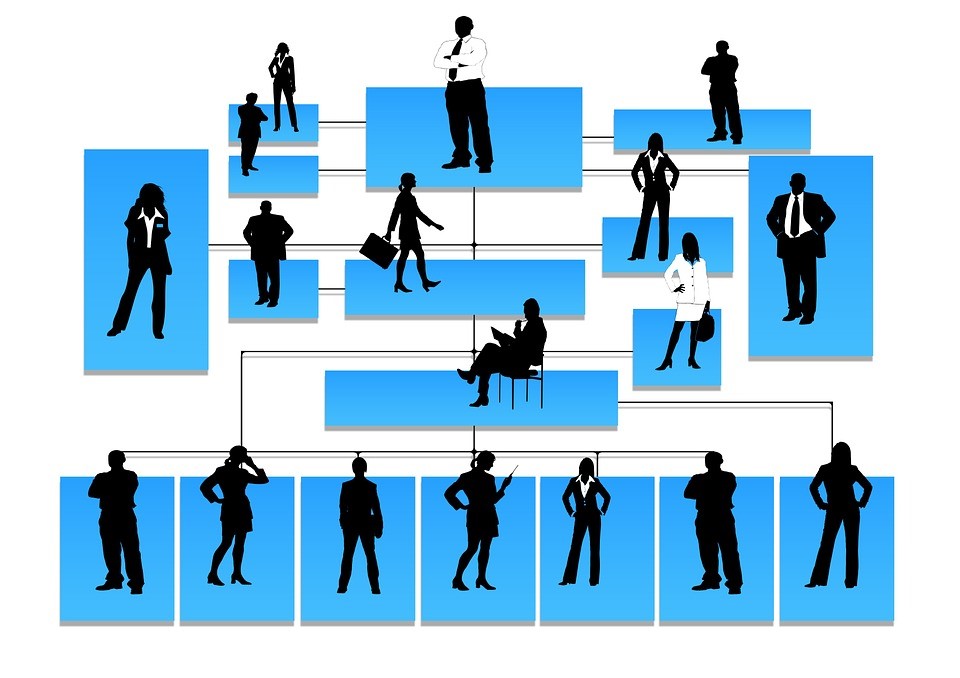 Demand for talent is putting upward pressure on compensation, with median total amounts rising by 19 per cent over a five-year period, a new report from Charles Schwab shows.
The war for talent is still raging and advisory firms are paying up.
"It's safe that say that more demand [for talent] than supply is putting upward pressure on compensation," said Jerry Cobb, senior business management consultant at Schwab Advisor Services.
Indeed, median total cash compensation, including profit distributions, jumped by an eye-popping 19 per cent over a five-year period for senior client account managers at US advisory firms, according to the recently released Charles Schwab RIA Compensation Report.
Senior managers brought home $240,000 in 2019, compared with $202,000 in 2015, according to Schwab's survey of 761 US wealth management firms. Median compensation for relationship managers rose by 8 per cent for the same period from $97,000 to $105,000. Operations directors' compensation spiked 18 per cent, to $113,000 in 2019 from $95,000 in 2015.
In 2019, median total cash compensation across all advisory firm positions increased by 4 per cent from the previous year. Compensation costs make up three-quarters of an RIA's expenses, according to the Schwab study.
The fierce competition for talent has resulted in a hiring spree: 75 per cent of firms surveyed by Schwab hired staff in 2019, and 39 per cent of wealth managers recruited employees from other RIAs.
How can advisory firms hold their own in the war for talent?
"The most important advice I would give to firms is to tie compensation to a strategic plan," said Lisa Salvi, vice president of business consulting and education at Schwab Advisor Services. "That's a huge differentiator."
What should a strategic plan include?
-- Career paths – Providing career paths supports staff development, improves engagement and builds bench strength, according to the Schwab report. Firms should have staff in at least two of these three roles: client service associate, client relationship manager and senior client relationship manager.
Slightly over 80 per cent of firms with $1 billion in AuM or more have set up career paths for advisors, according to the Schwab survey, double the percentage of firms with under $250 million in AuM. And while an operation career path is not as prevalent as a client service career path, it is becoming more critical as firms become more complex.
Establishing career paths also helps advisory firms attract next generation talent, Salvi said. "Young people want to know that firms will invest in their development," she explained. "Put the outlines of a career path in writing and employ it as part of your value proposition."