Former Senior TD Ameritrade Figure Resurfaces
Tom Burroughes, Group Editor , February 24, 2021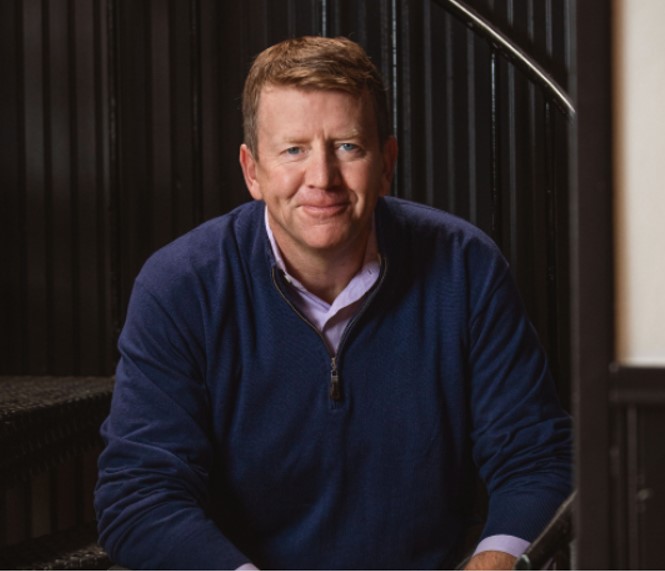 The former MD at TD Ameritrade - acquired by Charles Schwab - is working at a tech platform for RIAs.
Altruist, a US tech platform for registered investment advisors, has tapped former TD Ameritrade national managing director Peter Dorsey to be its new chief strategy and revenue officer.

The result is a coup for Altruist, which has appointed a man who was involved in a firm that had reached $650 billion of assets under management over 10 years. Charles Schwab bought TD Ameritrade in one of the largest such deals in years - a sign of fierce competition in the discount brokerage space.

"Pete launched and built his career in the custody and brokerage world, working hand-in-hand with financial advisors as they establish and grow their practices. His unique perspective and boots-on-the-ground experience will allow us to grow the Altruist platform and better serve financial advisors of all sizes," Jason Wenk, chief executive of Altruist, said.

Investment management and advisory services are provided by Altruist LLC, an SEC-registered investment advisor, and brokerage-related products are provided by Altruist Financial.