Compliance Corner: SEC
Editorial Staff, February 24, 2021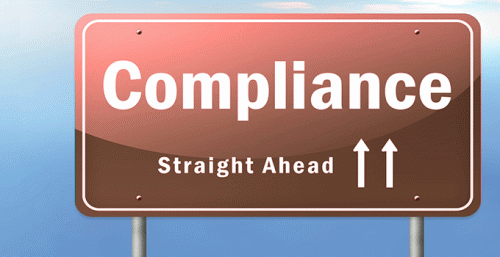 The latest compliance news: regulatory developments, punishments, guidance, permissions and new product and service offerings.
SEC
The Securities and Exchange Commission yesterday said that it has paid out more than $9.2 million to a whistleblower about fraud, adding to a run of such awards in recent months.

The whistleblower, whose identity is not named, gave information that led to successful related actions by the US Department of Justice, one of which was a non-prosecution agreement (NPA) or deferred prosecution agreement (DPA).

"The whistleblower provided significant information about an ongoing fraud to the SEC that enabled a large amount of money to be returned to investors harmed by the fraud. The SEC in turn provided that information to the DOJ. The whistleblower also provided significant assistance by traveling at the whistleblower's own expense to be interviewed by DOJ," the regulator said.

The award announced today marks the first SEC whistleblower award announcement based on a NPA or DPA with the DOJ since amendments to the SEC's whistleblower program rules became effective on December 7, 2020.

The SEC has given more than $750 million to 136 individuals since issuing its first award in 2012.