Technology
How To Think About Buying Wealth Management Technology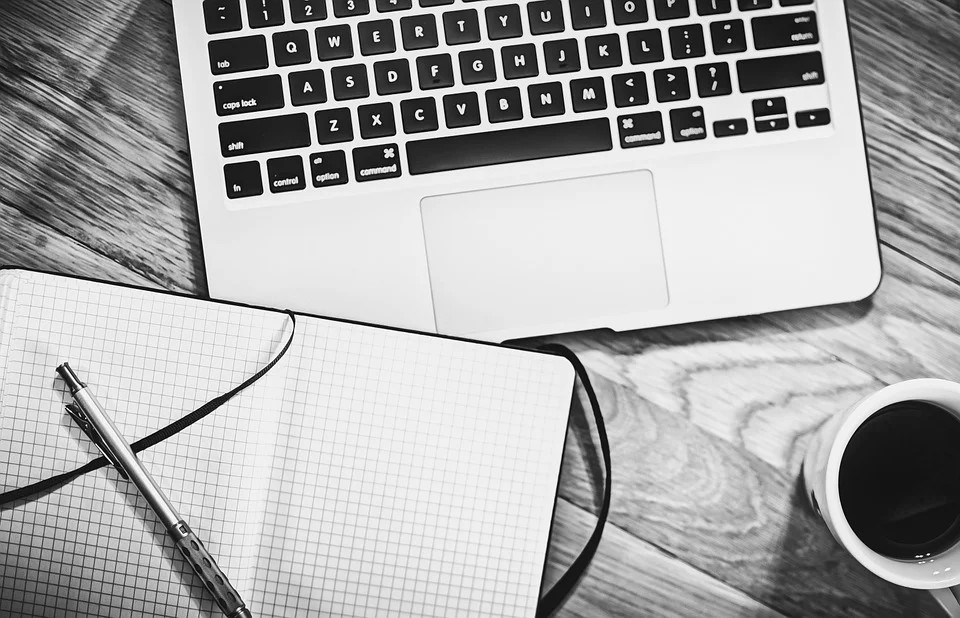 We talk to the industry about the kind of issues that should be considered when buying technology for wealth managers.
This news service is looking at technology and how it shapes and changes the way in which the wealth management sector operates. What perhaps needs to be asked, in all the hubbub from vendors pitching wares and firms lauding latest offerings, is what do wealth managers really want? What's going to boost business in terms of winning more clients and keeping those they have? Also, there remains a bewildering variety of firms out there. How do private bankers and other wealth professionals choose what suits them best and avoid costly errors?
We talk to a number of firms on both sides of the Atlantic about the kind of decisions wealth managers need to make and the errors to avoid. We'll be adding more commentary in the days to come.
"Committing to a technology transformation is a significant step and not a decision to be taken lightly. You need to make sure you are being an intelligent buyer. You must be aware of the risks that you are taking and that the firm you will partner with is capable of mitigating those risks and achieving your strategic objectives," Brett Williams, managing director, SEI Wealth Platform and Private Banks, UK, part of US-based SEI, said.
"When it comes to major technology transformations, the cost of making the wrong decision is far higher than any other cost involved. By going to a technology partner with a clear view of what you are trying to achieve - from cost savings to risk control - they can draw on their expertise to help you succeed."
There are, Williams said, signs that wealth managers need to be challenged more about their technology purchasing decisions.
"The most common mistake we see is wealth management firms trying to find technology that simply replicates existing processes rather than thinking of it as a strategic advantage. You should expect your technology partner to challenge you to ensure that the solutions are fit not just for today but for the future," Williams said.
Advisor360 chief executive Rich Napolitano, who has been CEO since December 2019, said an obvious place for wealth managers to start is understanding the flight path of their business. Working often with broker-dealers, his firm is also considering doing more work with family offices and RIAs.
"The conversation should start with where is your business and where is it going? Try to assess how clients think. And they should ask are they trying to `buy a car or build a car?'"
Firms also have to keep up with clients' rising expectations of what they can get from tech, and this can be seen among Millennials, for example. If firms don't have state-of-the-art tech, they can struggle to keep talent," Napolitano said. "The wealth management business is still ripe for transformation."
A constant concern is that advisors need to spend more time with clients and devote fewer hours on administrative chores, he said.