Legal
WEALTH TALK: Focus On Cross-Border Insolvencies
Duration: 0.00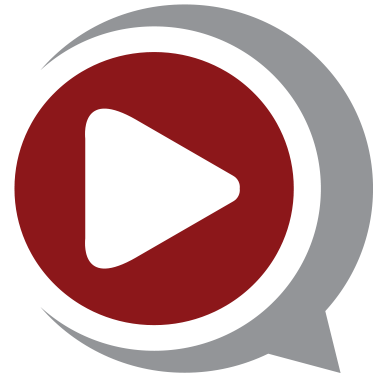 This is the tenth edition of a video series by this news service in partnership with international law firm, Kobre & Kim.
This is the latest episode in a set of videos produced by New York-based law firm Kobre & Kim exploring areas of concern for private clients. The videos are being issued by this news service, and we are delighted to continue sharing this valuable content. (To see the ninth episode, click here.)
In episode 10 of our series, Robin Rathmell sits down with Farrington Yates, a New York-based bankruptcy lawyer at Kobre & Kim who focuses his practice on litigating complex, cross-border insolvencies and restructuring cases. During this video, Rob and Farrington discuss the types of insolvency proceedings that high net worth individuals with multinational business interests in the US might be involved with where there are opportunities for cross-border discovery.
Farrington walks through the discovery tools available to HNWIs in a cross-border context, from how they can be leveraged from an offensive creditor perspective to how they can be weaponized against them should the HNWI or their company be the debtor.
To find out more about the Wealth Talk, email tom.burroughes@wealthbriefing.com