Client Affairs
Investors Press To Protect Stranded Seafarers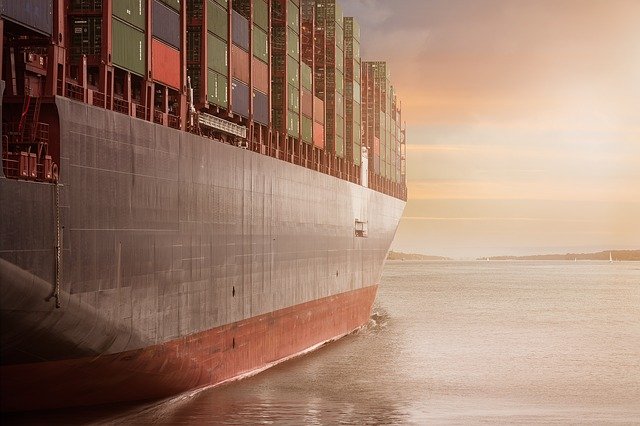 A group of asset and investment managers are drawing attention to a humanitarian crisis unfolding at sea that is posing serious material risk to global supply chains.
Oceans receive public attention for plastics waste and occasional piracy but rarely for the hundreds of thousands of workers contracted in the shipping industry who are stranded.
COVID-19 has left around 400,000 seafarers stranded on container boats, some for as long as 17 months, as a result of chaotic supply chain disruptions. A group of investors led by Fidelity International gave voice to their plight this week calling for sailors to be treated as essential workers. The International Chamber of Shipping has estimated that the numbers affected could soon reach one million if the problem is not urgently addressed on a global multilateral level.
The campaign group of 85 investors representing more than $2 trillion is calling on the UN to act immediately, pointing out that equal numbers of workers are waiting onshore to relieve those at sea, often with little or no pay.
Scenes of thousands of truck drivers stranded at the UK port of Dover over Christmas showed one aspect of disruption to elaborate supply networks and demonstrated who keeps economies going.
The open letter to UN Secretary-General António Guterres said the plight of sea workers is a "significant health and safety concern to the already elevated mental and physical stress seafarers are facing." It also presents "major safety risks when exhausted seafarers handle dangerous or perishable cargoes."
The environmental consequences of a serious accident involving these cargoes "could be catastrophic for our oceans and our security," the letter said.