Legal
WEALTH TALK: Focus On Asset Forfeiture, Confiscation Over Onshore, Offshore Trusts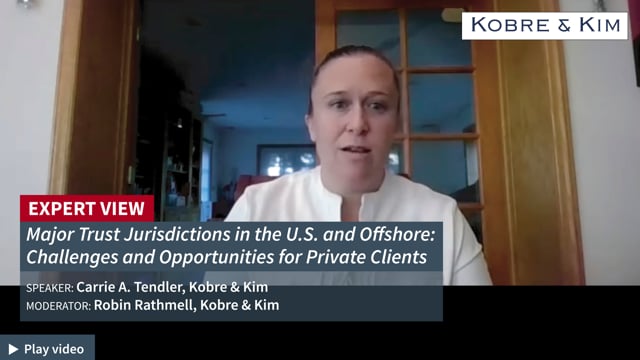 Duration: 14.12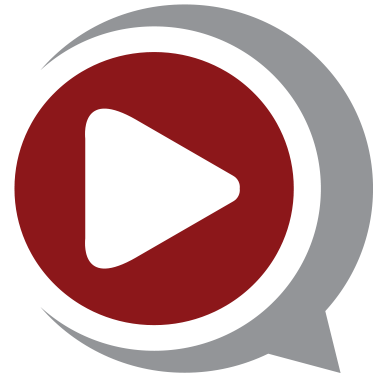 This is the ninth edition of a video series by this news service in partnership with international law firm, Kobre & Kim.
This is the latest episode in a set of videos produced by New York-based law firm Kobre & Kim exploring areas of concern for private clients. The videos are being issued by this news service, and we are delighted to continue sharing this valuable content. (To see the eighth episode, click here.)
In Episode 9 of our series, Robin Rathmell sits down with Kobre & Kim's Carrie Tendler, a New York-based lawyer who focuses her practice on representing high net worth individuals (HNWIs) in asset forfeiture and confiscation matters involving both onshore and offshore trusts. Carrie conducts asset vulnerability analyses both offensively to aid asset recovery and judgment enforcement efforts against clients' adversaries, as well as defensively to help HNW individuals evaluate lawful asset defense strategies in anticipation of sovereign-driven forfeiture attempts and international judgment enforcement campaigns arising from commercial and bankruptcy proceedings where the client is a debtor.
In their conversation, Carrie walks Rob through both challenges and opportunities that international private clients face when it comes to major trust jurisdictions both in the US and offshore, particularly when it comes to the risk of being on the wrong end of an asset forfeiture or judgment enforcement campaign. "The general rule across the globe and certainly in the US," Carrie said, "is that the more oversight or access a private client has over an asset, the higher the litigation risk [and] the more vulnerable that particular asset is."
To find out more about the Wealth Talk series of videos and how to get involved, email tom.burroughes@wealthbriefing.com