M and A
IQ-EQ Takes Another US Shopping Trip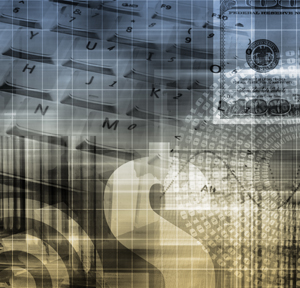 The deal brings IQ-EQ's total US headcount to more than 320, giving the combined operation a presence in all key financial markets across the US.
In a lively start to the year's M&A activity, private equity-owned IQ-EQ has acquired US investment management services provider Constellation Advisers. The deal marks a second US deal in 12 months for the Luxembourg-based global services group following its purchase of Blue River Partners last year. Both acquisitions are aimed at boosting outsourced back-office services to the fast-growing US alternative asset space.
New York-based Constellation Advisers already serves a range of traditional and alternative investment management firms, including private equity, real estate, private credit, venture capital, hedge funds and family offices. The merger will add 115 US staff across five offices in Dallas, San Francisco, Los Angeles, Chicago and North Carolina.
In the merged venture, Constellation co-founders Boris Onefater and Greg Farrington will become chairman and global head of outsourced services, and president and head of outsourced services for Americas, respectively. Mark Fordyce, CEO of Blue River and IQ-EQ US Funds, will take on overall responsibility for the US operation, which for now will operate under the Constellation brand.
Specifically, the merger will help scale regulatory compliance, fund administration and outsourced services as well as "providing significant cross-sell opportunities and a solid footprint for continued future growth in the US," the group said. The deal, once approved, will push assets under administration at IQ-EQ to more than $500 billion and boost its capacity in the largest and fastest growing market.
Constellation's "sector expertise and singular focus" make it a "strong and natural fit for our business and an important part of our US expansion plans," IQ-EQ group executive chair Serge Krancenblum said.