Trust Estate
Estate Tax Planning Holds Sway, Eyes On Georgia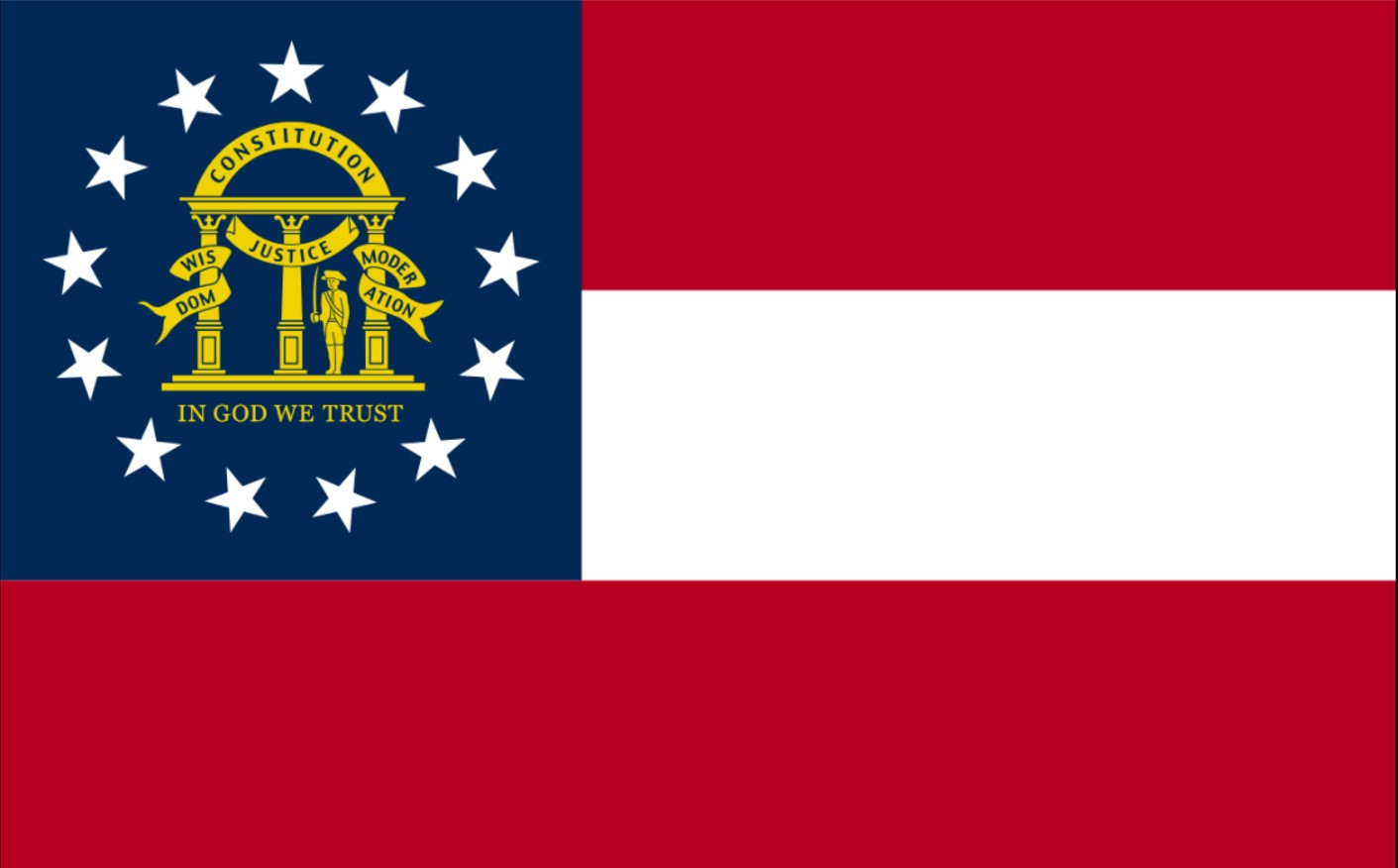 FWR continues its conversations with wealth managers following last November's elections and with the imminent Senate races in view. Wealth planning has been particularly brisk in recent weeks, and there are several tools in the box that managers can employ.
With the balance of power in the US Senate in a delicate position – run-off races in Georgia take place today – it will affect how much room for maneuver President-elect Joe Biden has to push through any tax hikes. At present, the Republicans hold the Senate, but results could flip that to the other side.
Even without political changes, however, advisors say they were busy in the fall and approach of winter with clients keen to sort out estate planning in particular. We continue to talk to private client advisors about what's "hot" as a topic. (See a previous article on these issues here.)
"This is a very challenging time and there are opposing forces. COVID, for many investors, hasn't been kind and at the moment the last thing they want to do now is sell. But potential tax policy is pushing people who already were inclined to sell to do so more swiftly," Ben Persofsky, executive director of the Brown Brothers Harriman Center for Family Business, told Family Wealth Report. "The underlying issue with taxes is that they are certainly not going down!"
At the time he spoke to us, just before the vacation break, the political and economic environment appeared less uncertain than ahead of the November election, when there had been talk of a Democratic "blue wave" with associated large tax and regulatory moves.
"What is remarkable in fact is what is not in play," Persofsky said. "Investors are least comfortable with uncertainty. Now there is some settling down of who will be in control [in the White House] things will calm down." Anxiety still remains around the US Senate race until the run-off election in Georgia has taken place. COVID's effects on the economy also continue to create instability in the markets, he said.
In the case of certain estate-related transactions and business transitions, some individuals have sought to get these done as soon as possible before any new tax rules et come in.
The estate tax regime appears to be a concern of several firms that have spoken to FWR. In 2017, President Donald J Trump's administration signed into law a nearly doubling the estate tax threshold to $11.18 million (now up to more than $11.5 million) for a single person; and to $22.36 million for married couples. The change runs until 2025, when the rates fall back unless new legislation is enacted. The 40 per cent top rate remained. Under the current system, the executor must file a federal estate tax return within nine months of a person's death if that person's gross estate exceeds the exempt amount ($11.58 million in 2020). That estate generally includes all the decedent's assets, both financial (stocks, bonds, and mutual funds) and "real" (homes, land, and other tangible property). It also includes the decedent's share of jointly owned assets and life insurance proceeds from policies owned by the decedent. Tax rules allow an unlimited deduction for transfers to a surviving spouse, charity or to support a minor child.