Client Affairs
WEALTH TALK: Cross-Border Financial Products, Services - Examining The Risks
Duration: 0.00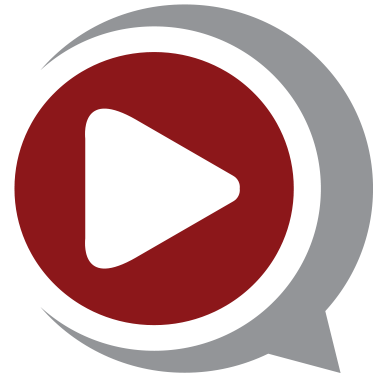 This is the eighth edition of a video series by this news service in partnership with international law firm, Kobre & Kim.
This is the latest episode in a set of videos produced by New York-based law firm Kobre & Kim exploring areas of concern for private clients. The videos are being issued by this news service, and we are delighted to continue sharing this valuable content. (To see the seventh episode, click here.)
In episode 8 of our series, Rob Rathmell of Kobre & Kim has a virtual sit-down with Kobre & Kim's Jonathan Cogan, a New York-based trial lawyer with a wealth of experience in cross-border disputes involving financial products and services, and joint ventures and partnerships. Rob and Jon discuss how HNWIs from around the world in the midst of a joint venture dispute against a partner who has committed fraud can potentially utilize New York courts to their advantage.
As Jon explains in this conversation, there are typically a couple reasons why business leaders that find themselves in the above circumstance would want to litigate in the US. First, compared with other jurisdictions, relatively little information is required to initiate proceedings; additionally, parties in US-based proceedings have access to broad discovery rights, which can be used to help them build their case throughout the course of litigation. "Even short of commencing a lawsuit," Jon clarifies, "Parties can still come to the US and avail themselves" of these benefits.
To find out more about the video series from the team at this news service, email tom.burroughes@wealthbriefing.com