HNW Wealth Concentration Increased, Will Intensify - Cerulli Study
Tom Burroughes, Group Editor , December 3, 2020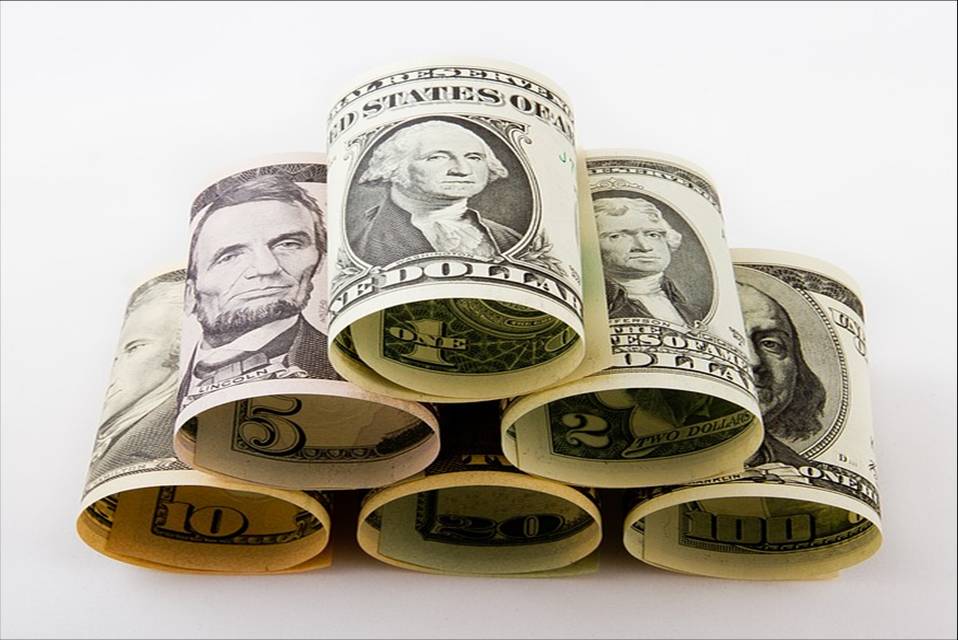 The findings from this report chime with a general sense that the top "1 per cent" of US society has secured a rising share of total wealth, and that this is intensifying for a variety of reasons. Ironically, one of those forces is the coronavirus pandemic.
High net worth households - those with more than $5 million in investible assets - account for more than 43 per cent of all such assets in the US, rising from 27 per cent a decade ago. That concentration is likely to intensify, a study by Cerulli Associates said.

Wealth concentration has actually increased among HNW families while the broader economy has been hammered by COVID-19, lockdowns and suppression methods used against it, the study said.

Financial assets in the hands of HNW and UHNW investors grew to nearly $20 trillion in 2019, increasing by nearly $13 trillion (or 11 per cent annualized) over the past decade, compared with 3 per cent annual growth among households below the $5 million threshold.

Although Cerulli did not mention it, central bank quantitative easing - aka printing of new money - has pushed up equity, real estate and some other asset class valuations, arguably benefiting those who are already asset-rich at the expense of those on fixed cash savings.

The concentration is politically sensitive at a time when wealth inequality and concerns about upward mobility have been hot-button issues in recent elections, not just in the US. HNW families comprise just 1.3 per cent of the total US population. Such figures raise questions about what this publication has called the "wealth justification" issue. It also feeds into the kind of analysis about attitudes towards rich people as chronicled by Germany-based academic and investor, Rainer Zitelmann.

The latest analysis comes from The Cerulli Report - US High-Net-Worth and Ultra-High-Net-Worth Markets 2020.

"The rapid spread of COVID-19 in the first half of 2020, combined with dramatic falls in economic output, unemployment, and volatile financial markets, has had a considerable impact on wealth concentration among HNW investors," the report said. "This has only accelerated a trend that has been well in place for the past 10 years. During the past decade, the HNW market has grown at a record pace, due to a combination of wealth creation and strong market performance."

The number of HNW households alone reached record levels in 2019, with more than 1.6 million households, while ultra-high net worth households - those with $20 million or more in assets - have grown at a faster rate than any other wealth tier, it said.