Deals Of The Day: The Latest In Wealth Management M&A - JP Morgan, 55ip
Editorial Staff, December 3, 2020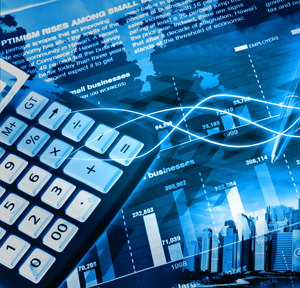 The latest wealth management transactions in North America.
JP Morgan
JP Morgan Asset Management has agreed to buy 55ip, a fintech giving advisors the ability to provide "tax-smart" investments. The financial terms of the acquisition weren't disclosed by JP Morgan in its statement yesterday.

The company will continue to operate as a separate entity, under its own brand, with the full support of JP Morgan.

The US banking group described 55ip as a "pioneer in automated tax technology and has provided financial advisors with a tax-smart investment strategy engine for nearly five years".

A central offering is 55ip's ActiveTax Technology®, which includes tax-smart transitions, management (including systematic tax-loss harvesting), and withdrawals.

"Advisors are increasingly seeking intelligent, automated tools to provide simplicity, scale and efficiency, and by acquiring 55ip we are accelerating our significant investments in advanced advisor technology," George Gatch, CEO of JP Morgan Asset Management, said.
"The need for tax-efficient investment has gotten more urgent as market yields have been squeezed by ultra-low central bank interest rates," Dr Vinay Nair, founder and executive chairman of 55ip, said.
Dr Nair remains as a consultant and special advisor to JP Morgan Asset Management.

JP Morgan AM, a firm with $2.2 trillion of assets under management as of September 30, said the potential market for asset manager and third-party strategist models is worth as much as $3.6 trillion, citing figures from Cerulli Associates, the research and analytics firm.