Who's Moving Where In Wealth Management? - Meraki Global Advisors, Raymond James, Others
Editorial Staff, November 20, 2020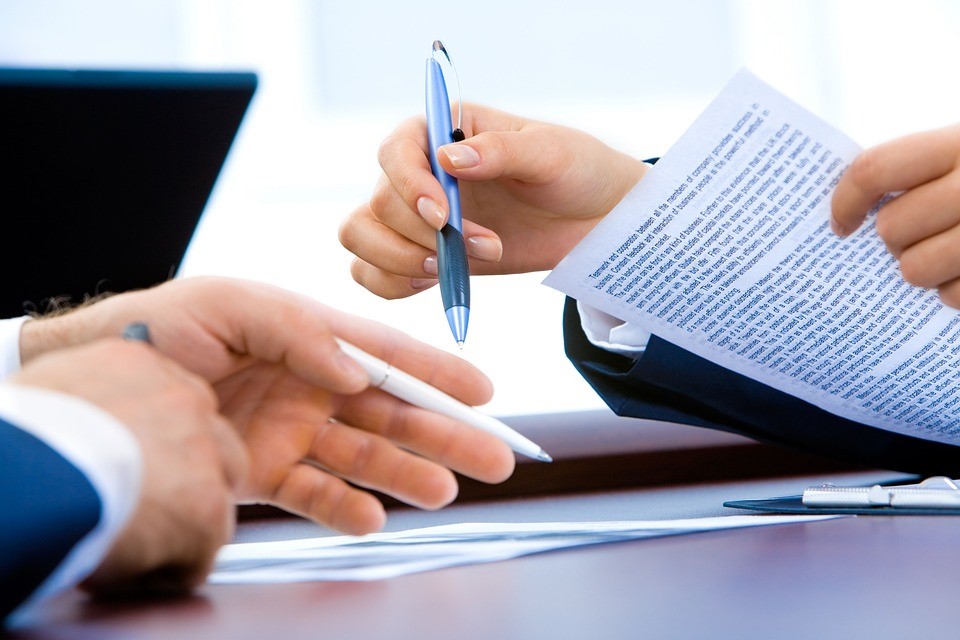 The latest senior moves in North American wealth management.
Meraki Global Advisors
Meraki Global Advisors, the Utah-based firm, has appointed David C Laub Jr as a senior trader in the New York office. Meraki's client base has expanded among the tri-state multi-asset hedge fund community since the establishment of its New York outpost in April this year, led by the firm's head of business development, Michael Ashby.

Laub has worked in the hedge fund sector for 20 years. Prior to joining Meraki, he was the head of trading at Sanoor Capital where he focused on equities, FX, and derivatives. Previously, Laub was a sector trader at Millennium Limited Partners and head of trading at Hunter Global Investors.

Raymond James
Raymond James has welcomed advisors Jim Grymala, Julianne Grymala and Benjamin Kneeland to Raymond James & Associates (RJA) – the firm's employee advisor channel – in Duluth, Minnesota.

The advisors come from Morgan Stanley, where they previously managed about $170 million in client assets. They join RJA's Duluth office, which is managed by Wendy Homstad and is part of the Minnesota Complex led by Peter King. The team operates as Grymala & Kneeland Wealth Management of Raymond James.

Jim Grymala has been in the financial services industry for more than 24 years, working at Morgan Stanley for that period. Julianne Grymala has been in the financial services industry for 11 years, previously spending that time at Morgan Stanley.

Kneeland has worked in the industry for two years and prior to this he served in the United States Marine Corps, the California Highway Patrol's Central Los Angeles and San Diego offices, and the Proctor and Duluth police departments.

State Street
State Street has appointed Richard F Lacaille to the newly-created role of senior investment advisor and has promoted Lori Heinel to global chief investment officer for State Street Global Advisors.

Lacaille will provide enterprise-wide leadership of the company's environmental, social and governance solutions, services and thought leadership across all of State Street's businesses. Lacaille will report to Ronald O'Hanley, chairman and chief executive officer of State Street Corporation.

"With more than two decades of leadership at State Street Global Advisors and his role as chair of State Street's executive corporate responsibility committee, Rick is absolutely the right leader to take our firm's ESG efforts to the next level," O'Hanley said. "We believe ESG considerations drive long-term value for investors, and will only become increasingly more important as drivers of return and risk."

Heinel joined State Street Global Advisors in 2014 as chief portfolio strategist, and has served as deputy global chief investment officer since 2016. Heinel will oversee investment capabilities from index funds and ETFs to active, multi-asset class solutions and alternative investments. She will lead an investment team of more than 600 professionals globally. Heinel will report to Cyrus Taraporevala, president and chief executive officer of State Street Global Advisors.