Trust Estate
Talking About Wealth: Interview With Jennifer Risher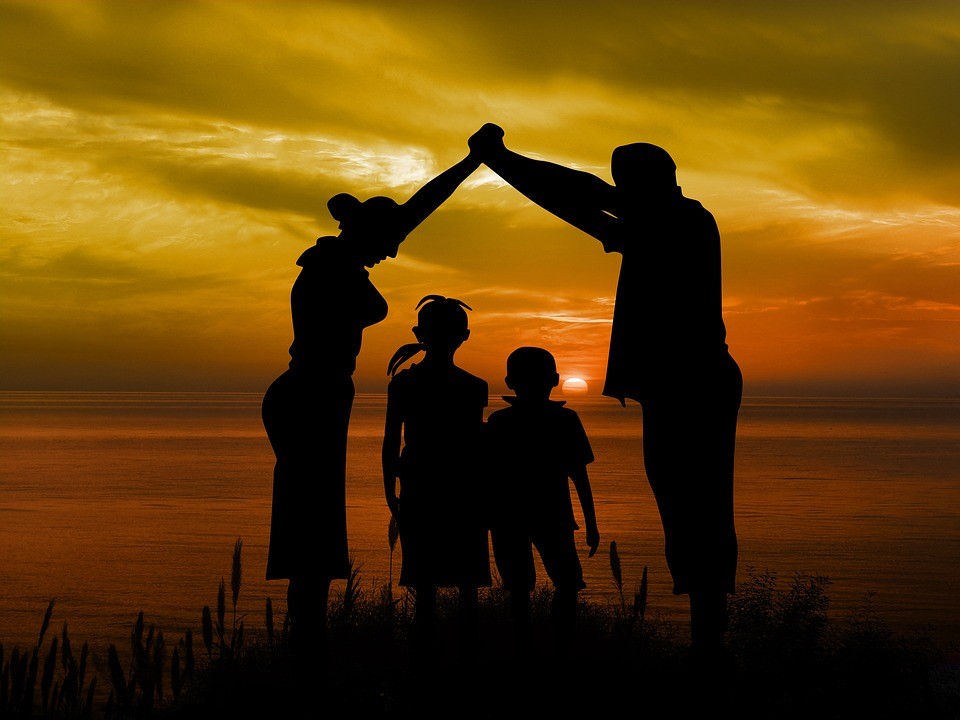 How have you spoken to your children about money?
Children are interesting. We did set up trusts when they were really little, and we didn't want to give them a ton of money, but the investments in those trusts have done quite well, so better than we might have chosen. So when our older daughter went to college, we made her know that we are fortunate and lucky and wanted to pass that sense of gratitude along to them. But we never talked about specifics. When our older daughter was going to college, we were somewhat overwhelmed. So we asked some couples we knew what they did, and would you sit down with us over dinner and talk about this with us. And we had some really wonderful conversations about how they thought about their kids.
Most people worry about their kids lacking motivation or lacking ambition and whether they are going to be spoiled or entitled. We have been very lucky and our children have been motivated in school, and we realized they are not that person you imagine. They are in their 20s now and so do they want to know how much they have in their trusts? We got together on a Zoom call and talked to them about how we were proud of them, and we trusted them, and if they wanted to know, we would be happy to tell them what they had in their trusts. The answer was not immediate. Both of them said, well, we know we have a lot but if we know how much it will be more of a responsibility. It took them some time, but we eventually told them the numbers and we gave them an assignment of at least spending a half hour on the phone together talking about it. And we did an exercise that Keith Whitaker from Wise Counsel had mentioned of each generation writing down three messages and asking three questions. So they are talking to each other, and they are talking to us. And my husband and I will do the same, to keep communication going between all of us.
The major theme of the book is how talking about these issues not only helps you adjust, but may actually be a path to a larger understanding and connection in society.
There is so much suffering in this country right now. People are going without housing, healthcare, without food, there is an education crisis. This is not a society I want to live in. Our silence allows the status quo to persist. Our silence doesn't get us to examine our relationship with money. We can stick in our bubble unaware and not holding ourselves accountable when there is a large and influential segment of our population that is not talking to each other, and feels isolated and estranged, they are probably not at their most empathetic and generous. I'm really hoping that my book becomes a catalyst for conversation. We need to talk to each other to connect and learn from each other.
Normally when I have a problem, I turn to friends. Should our sixteen year old have a curfew? I ask everyone I know, and that is how I do my research. The same doesn't happen with money, but it should. We should be talking to each other to take the power away from money and put money in its place as a tool and not something that is bigger than we are.
I guess it is really important for anyone like me who has more money than they had growing up or more money than those in their extended family or their friends, to talk to each other. We should share our stories because it is isolating, and it may sound far reaching, but I think talking can help us fight income inequality as well. Because right now we are not talking to each other at all, and if we are not examining our own relationship with money, how can we be making changes and hold ourselves accountable and really understand our privilege, and really understand other people? The gap is so big right now that we don't see each other accurately. We all have a relationship with money, and we all have emotions that we avoid. If we are not talking to people closest to us, it just makes money this strange theoretical thing, and it is really a piece of all of our lives, it doesn't matter how much you have in your bank account. I think we learn from each other's stories and I hope that by sharing my story it will help other people understand their own.