M and A
Canada's CI Financial Buys Another US Wealth Manager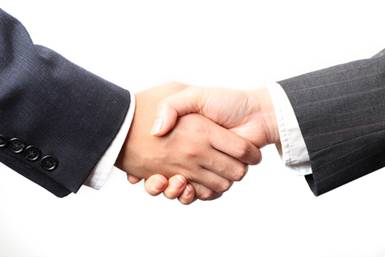 As noted by this publication earlier in the year, CI Financial is one of several foreign firms that have bought into the US wealth management story. A European house did so as recently as this week.
Canada's CI Financial has bought a majority stake in Stavis & Cohen Financial, a Texan firm with about $750 million in assets under management, according to Barron's.
As the report noted, CI Financial has now agreed to acquire 10 RIAs - seven of them directly, and another three through affiliates - less than a year after it started its cross-border foray.
The report said that the Stavis & Cohen transaction will boost CI's US assets to about $13 billion and total North American wealth assets to about $59 billion.
The purchase is an example of how non-US firms have pushed into the US market. As recently as this Monday, Azimut Group, the European asset management house, made a "significant" investment in US-based Sanctuary Wealth. The Sanctuary Wealth group, established less than three years ago, includes 41 partner firms and contains more than 100 advisors with total assets under management of $12 billion. Regular Family Wealth Report writer Charles Paikert earlier this year noted a run of foreign firms' buying habits into the domestic US market.
Stavis & Cohen was founded in 2009 by chief executive Deborah Stavis and chief investment officer Eddie Cohen, who together have more than 75 years of industry experience.