Company Profiles
What Lies Beneath: Managing Mineral Wealth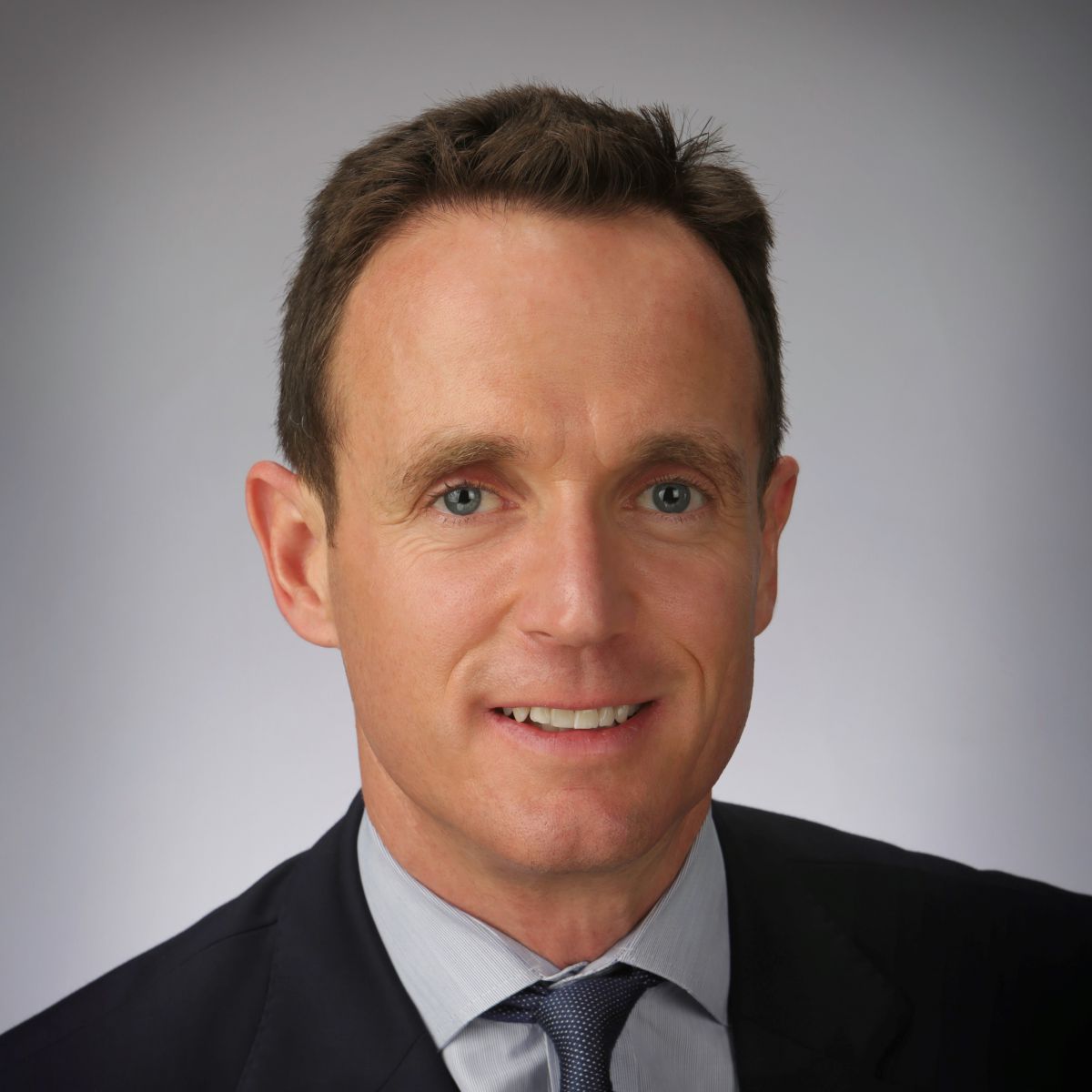 Whatever one thinks about fossil fuels, mineral resources such as oil and natural gas are important sources of wealth for property owners who acquire it. This publication talks to US firm Argent about its mineral rights and management arm, the state of the sector and what it thinks the future may hold.
One major concern in the forthcoming Presidential elections is energy policy, and specifically, shale oil/natural gas, aka "fracking". Advocates say that fracking has made the US far less dependent on imported oil from often politically questionable and unstable regimes - which is a good thing - and that natural gas is in some ways less of a problem for CO2 emissions than other carbon sources (that view is contested). Opponents of fracking say that even if there are some benefits, damage to ground water, emissions and other geological effects are a problem. This is a particularly difficult subject when countries are understandably keen to boost economic growth as the world tries to emerge from the pandemic. (Family Wealth Report in 2013 interviewed some wealth management figures about fracking and how this has driven new wealth.)
What is clear is that the property rights associated with extractive energy industries are a major issue. Discovering mineral/energy resources can enrich thousands of landowners, who often had previously not been at all well-off. Newly-minted HNW individuals who have such mineral rights are an important demographic in parts of the US such as Texas, Oklahoma and South Dakota, to name just three. And one wealth management firm operating in much of the South, and certain other states, is Argent Financial. The firm has a unit that is dedicated to mineral rights advisory and management. A few weeks ago, Argent named Andrew Blackburn as property manager for the Argent Mineral Management division in the Ruston corporate office. That hire is a reminder of how this remains a busy area. Blackburn will report to David Luke, president of Argent Mineral Management. FWR recently interviewed Luke about this business area. (We reported on other moves in this space here.)
What does Argent Mineral Management do? How many people work for it, and where are its offices? How old is this business?
Argent Mineral Management manages and handles oil and gas mineral rights for families, corporations, nonprofits, hospital systems, churches, foundations, trusts and other clients. We have 27 employees with offices in five different cities: Oklahoma City, Oklahoma; San Antonio and Fort Worth, Texas; and Shreveport and Ruston, Louisiana. Our division formed five years ago as a merger of two long-established mineral management firms, Heritage Mineral Management and Argent Property Services.
By "mineral management," what does this term mean?
In the US, we're lucky that our citizens are allowed to have mineral ownership, and it's not just reserved for the government. Not all people in all countries have this right. It's a luxury and a generational asset, and it can be very lucrative. However, it can be intimidating and confusing and financially dangerous if you don't know what you're doing. For those who aren't knowledgeable or don't have the time, we take the management of those rights off their plate. We make the decisions, negotiate contracts, handle accounting, manage working interests and handle reporting for taxes. We also provide an audit service for the verification of past payment history.
Within the context of US and state law, how are mineral rights defined? How large is this market?
I would define mineral rights as ownership of an underground asset. The mineral rights owner owns the rights to their assets, above anyone else, when they're extracted and sold. I can't define the entire market in terms of monetary value - I'm not sure anyone can - but geographically, our offices are in what we refer to as the "energy belt" of the US. However, we manage mineral rights for owners across the US and around the world.
What are the main substances that are covered by the "mineral rights" term?
Oil and natural gas make up close to 100 per cent of our mineral rights business. While renewable energy is great, and there certainly is a future there, the fact is that fossil fuels still power the vast majority of America - transportation, electricity and everything in between. It's not even close. While the future of renewables is bright, fossil fuels are here for the foreseeable future as our main power source.
Holders of mineral rights can, of course, become wealthy, but there are presumably a number of complications, and risks, and disputes to handle. Can you explain a bit about this area and what Argent does to assist clients?
Commodity price fluctuations and the associated geopolitical aspects, such as the influence that foreign nations have over domestic prices, can be challenging. These events impact the decisions we make as managers for the benefit of mineral rights owners. Nobody wants to get into disputes, but working through differences of opinion over values and contract language is all part of our negotiation work. It's helpful that we have an experienced team that contains actual exploration and production veterans. We also have a vast network of contacts within the industry, which helps us settle discrepancies and negotiate the best terms for transactions.
One issue may be when a client discovers he or she has valuable minerals etc and firms tempt him/her with offers. A lot of mistakes can presumably be made. What does Argent do to ensure clients get treated properly?
We say no a lot more than we say yes. We're very prudent and particular about business contracts. You have to be careful about what types of contracts you get somebody into. We do not encourage the sale of mineral rights, which are a generational asset, unless the situation deems it necessary. Before saying yes, we make sure the actual contract has the best language possible for the owner and that the financial terms are not only fair, but are exceptional - which is the result of creating a competitive negotiation process.
What is Argent Mineral Management's revenue model?
We typically construct a fee structure that's best for all involved. Oftentimes, that's a blend of a flat monthly fee plus a percentage of receipts. We only do well if our mineral owners do well.
What does the firm predict for this business over the next few years, given the political environment (fracking, calls by policymakers to squeeze fossil fuels, etc)?
While renewables have a bright future, we feel that in the near term, fossil fuels are still the dominant player. Once this pandemic is under control and the economy returns, we expect things to improve and stabilize in the energy world. With many energy companies diversifying their focus, the result will be a reduced supply that will benefit our owners through commodity price improvement.
Are there other points the organization wants to make about this business?
With wise management, mineral assets can be a source of wealth that's passed down through multiple generations. We enjoy being able to help our clients make the most out of the assets they own.