Wells Fargo's Wealth, Investment Revenues Rise In Q3, But Slide Vs Year Ago
Tom Burroughes, Group Editor , October 15, 2020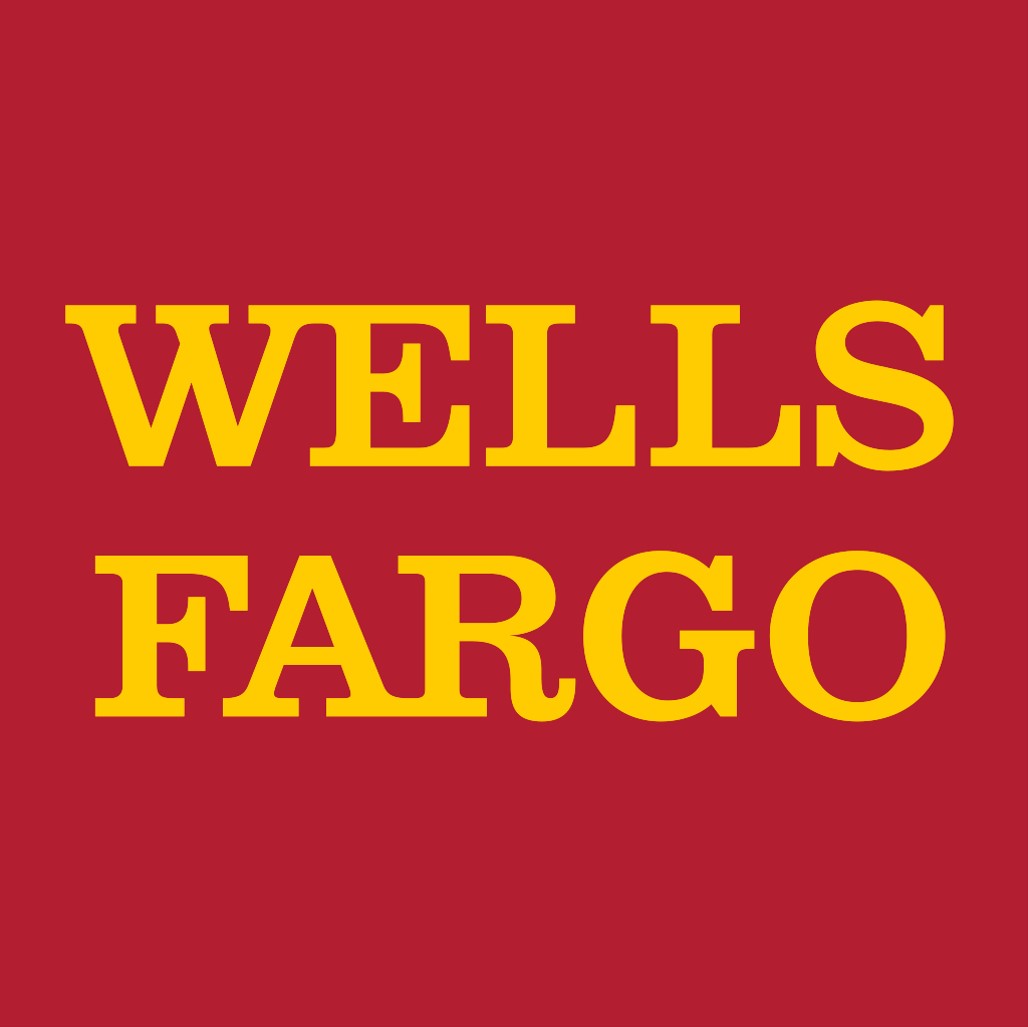 Although the quarter-on-year comparison showed an improvement for the wealth and investments arm, year-ago comparisons showed that the bank continued to wrestle with issues such as remediation of customers as well as tough conditions since the pandemic started.
The wealth and investment management arm of Wells Fargo, which includes business lines such as Abbot Downing, yesterday reported that total revenue for the three months to Sept 30 came in at $3.794 billion, up from $3.66 billion in the previous quarter but sliding from $5.141 billion a year ago.

The US-listed bank said that net income at this business unit rose to $463 million in Q3 from $180 million in the previous three months, but it is way below the $1.28 billion result for the same quarter of 2019.
Average assets stood at $88.2 billion, against $87.7 at the end of June.

Across the group as a whole, Wells Fargo logged $2.04 of net income for Q3, against a net loss of $2.38 billion in the previous quarter, benefiting from the quarter-on-quarter impact of not having to put aside so much capital to handle potential bad loans stemming from the virus. Net loan charge-offs (annualized) as a percentage of total loans was 0.29 per cent in Q3, down from 0.46 per cent in Q2, 2020. The bank's cost/income ratio remains relatively high, at 80.7 per cent, widening from 69.1 per cent a year ago, but down a touch from the previous quarter.

Wells Fargo's third-quarter results also included a $718 million restructuring charge, predominantly related to severance costs, and $1.2 billion of operating losses, largely due to customer remediation accruals, it said.

The San Francisco-based banking group is continuing, it said, to tighten regulatory and risk management controls.

"Our top priority continues to be the implementation of our risk, control, and regulatory work, but we are also taking targeted actions to improve the experience for our customers, clients, communities and employees. We expect that these actions will also improve our operational and financial performance," Charlie Scharf, chief executive, said.

Scharf's comments alluded to a series of regulatory issues that the bank has had to sort out since 2016. The bank has spent $961 million on customer remediation accruals in the quarter (Reuters, October 14). As has been widely reported, bank employees opened millions of savings and checking accounts in the names of actual customers, without their knowledge or consent. Consequently, a large number of lawsuits have been filed against the bank.

In a separate story yesterday from Reuters, the newswire, quoting a memo it has seen, said that Wells Fargo has fired about 100 to 125 employees for unethically availing themselves of coronavirus relief fund.
The bank, the newswire reported, thinks that some of its staffers made "false representations in applying for coronavirus relief funds for themselves", defrauding the US Small Business Administration, David Galloreese, head of Human Resources, said.