Compliance
WEALTH TALK: Private Client Series With Kobre & Kim - A Focus On US Sanctions Against Venezuela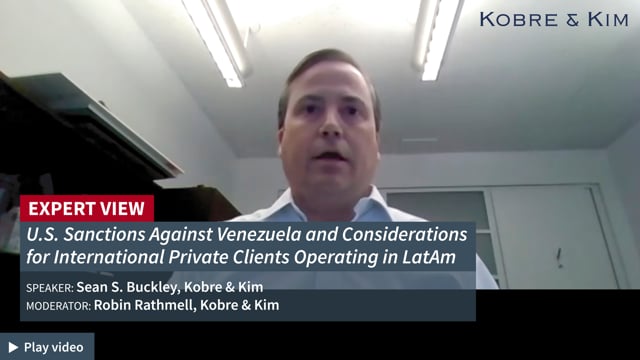 Duration: 14.08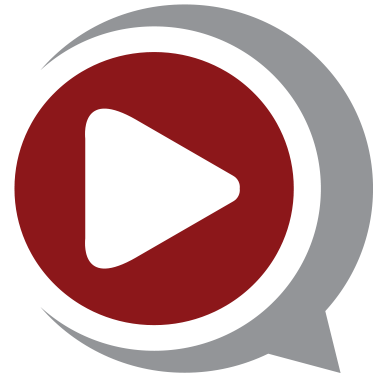 This is the third edition of a video series by this news service in partnership with international law firm, Kobre & Kim.
In Episode 3 of our series, Rob connects with New York-based national security lawyer Sean Buckley, a former US Department of Justice prosecutor who serves as counsel in cross-border investigations and asset confiscation matters involving US national security law and sanctions considerations.
The two sit down to discuss the current US sanctions regime against Venezuela, including implications for non-US individuals and companies with direct or indirect ties to Venezuela's oil, gold and financial sectors, as well as what to do if someone finds themselves placed on the US Specially Designated Nationals and Blocked Persons List (SDN).
To watch the first and second videos in this series, see here and here.
To find out more about the video series from the team at this news service, email tom.burroughes@wealthbriefing.com