M and A
Wealth Sector M&A Rebounds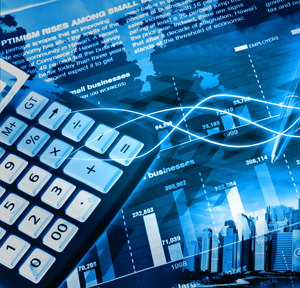 The third quarter of 2020 was the most active in the history of the wealth management industry, a report says. After a brief slowdown in Q2 deal volume, wealth management M&A activity has bounced back to a record level.
The number of registered investment advisor deals rose in the third quarter of 2020, rebounding sharply from a pandemic-hit second quarter. Figures show that merger and acquisition momentum is, if anything, increasing.
There were 55 M&A deals involving RIAs in Q3, up from 35 in the second quarter and 46 in the first three months of this year. In the same quarter of 2019, there were 49 such transactions, according to ECHELON Partners, an advisory and investment banking house that concentrates on wealth management business.
The past three months saw deals such as the Pathstone/Lovell Minnick purchase of Cornerstone; Berkshire Partners' acquisition of a minority stake in EP Wealth Advisors, and Cambridge Investment Research's purchase of FCG Advisors.
"Numerous transactions that were slowed because of the pandemic resumed in the second half of the year as equity markets soared to all-time highs and valuations remained robust," it said in a statement yesterday.
The number of deals where assets under management are $2.0 billion or more is increasing, the report said. The month of September was especially notable with eight $2 billion-plus AuM deals ranging from direct private equity investments (e.g. Berkshire Partners investment in EP Wealth Advisors) to retirement plan consolidation deals (e.g. Empower's acquisition of MassMutual's retirement plan business).
Private equity-backed firms notched three of the top ten transactions during Q3, the report said.
ECHELON said that sellers are the largest on record: In 2020, buyers have acquired wealth management firms with an average of more than $1.7 billion in assets under management. This is a 19 per cent increase over 2019, and the largest average AuM per M&A transaction since the firm began to track this sector.
Professional buyers - which include platforms, consolidators and aggregators - and their interest in acquiring larger RIAs firms, fueled a "substantial amount of deal activity during the third quarter", the firm said. It gave examples such as Creative Planning and Hightower Advisors, which announced nine deals during the third quarter alone, or 11 per cent of the total overall activity.
List of top-10 deals in third quarter, 2020: