People Moves
Who's Moving Where In Wealth Management? - Argent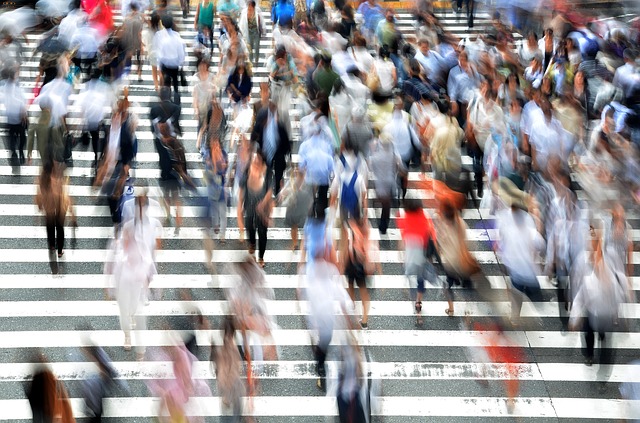 The latest senior moves in asset and wealth management from across North America.
Argent
Argent Financial Group, the fiduciary wealth manager, has promoted two of its figures in the mineral management division - a business working with clients in areas associated with extractive resources such as oil and gas. This sector is important in parts of the southern states in which Argent is based.
Megan Bowers, who is in the Fort Worth, Texas, office, has been promoted to audit manager, and Grant Nelson, who is in Ruston, has been promoted to audit associate. Both report to David Luke, president of Argent Mineral Management.
Bowers, who has been with Louisiana-based Argent for six years, will lead the audit team. She will also be responsible for setting up client assets and researching title documents to verify mineral ownership across the 12 states in which Argent operates.
An Oklahoma native, Bowers earned her bachelor's degree in computer information systems from Lubbock Christian University in Lubbock, Texas. In addition to her work with Argent, Bowers is a member of the American Association of Professional Landmen and the National Association of Division Order Analysts. She also received the Heritage Founders Award in 2019, where she was recognized for her professionalism and ethical integrity by Argent's subsidiary, Heritage Trust, located in Oklahoma City.
Nelson was a part-time audit associate for Argent for the past year. He joined Argent after graduating from Louisiana Tech University in Ruston in 2019 with a bachelor's degree in finance.
Argent Financial marks its 30th anniversary this year and is responsible for more than $30 billion in client assets, Argent provides individuals, families, businesses and institutions with a broad range of wealth management services, including trust and estate planning, investment management, ESOPs, retirement plan consulting, funeral and cemetery trusts, charitable organization administration, oil and gas (mineral) management and other unique financial services.