Technology
Technology And Alternative Investments - The View From Private Client Resources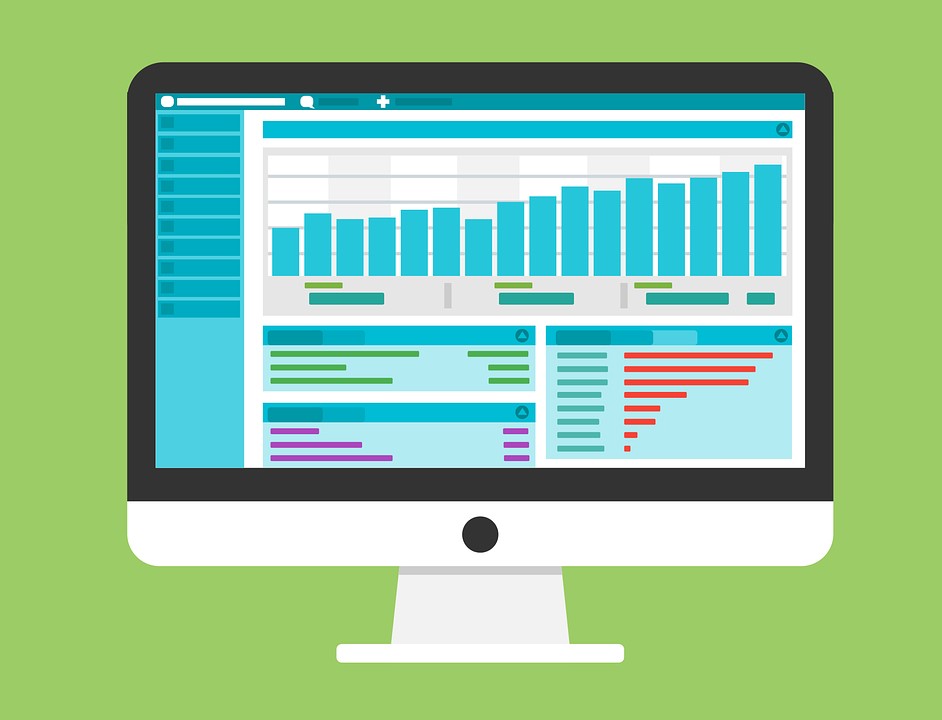 Earlier in July this news service interviewed the US-based tech firm Canoe about how it is revving up data analytics and client reporting offerings. The CEO of Private Client Resources, a prominent firm in the space, makes some observations about the field.
A few days ago this news organization addressed the matter of how advisors report to clients on streamlining alternative investments, such as private equity, hedge funds and real estate. It carried comments from Seth Brotman, chief executive of Canoe.
An organization that operates in this space is Private Client Resources, and its chief executive, Bob Miller, has the following observations, partly in response to Brotman's views.
The editors are pleased to share these comments from Bob Miller and urge others in the wealth management industry to weigh in on this and related topics. The usual editorial disclaimers apply. Email the editors at tom.burroughes@wealthbriefing.com and jackie.bennion@clearviewpublishing.com
Competition
The notion that, according to Seth Brotman, the Canoe value proposition has no competitors is odd. Not only does PCR have an established reputation for automating the aggregation and processing of this data, there are numerous other firms addressing this issue for families and institutions. Albeit all of us have different approaches to the market, but in the end we are providing a streamlined approach that improves quality and eliminates manual processes. In our case, we provide these services across hundreds of clients and hundreds of billions of dollars of ultra-high net worth assets.
Complexity
The lifecycle of alternatives aggregation starts much earlier than scanning a PDF and includes the consent processes needed to gain access to client content, the automated harvesting of content from emails/portals, a constantly shifting eco-system of managers and reporting formats, the need for accounting-based reconciliations and the simple fact that sometimes what is reported by managers is simply not correct.
Service models
Canoe offers predominantly a software solution (Seth notes it is licensed for clients to use as they see fit) while a company like PCR provides a technology-enabled managed service. While firms may choose one or another, I believe readers would appreciate understanding the differences. Like Canoe, PCR has technology that obtains investment data from non-structured content, creates transaction data and quality check this information for accuracy. I did not see mentions in the article of how a client automates the gathering of content, how they deal with manager inaccuracies, who is responsible for breaks in the automation process and who is responsible for developing the downstream system integrations. In our offering, we surround innovative technology with the services that enable a family or advisor to focus on higher value activities that [include] managing software and chasing managers.
Changing ecosystem
The alternatives space is continuously evolving. As the article asserts, Canoe is very focused on the PDF which of course is the bane of alternatives reporting. PCR on the other hand takes a broader view of the space and augments its PDF automation with hundreds of electronic sources and emerging API sources of data. This is very important for families and advisors looking to future proof their approach to alternative investments reporting. The PDF will continue to be a component of reporting but will eventually give way to more structured reporting from administrators and other sources.
In summary, Canoe represents an interesting new option for families or institutions that want to maintain and operate a software solution vs. realizing the scale and leverage of a full-service utility that eliminates virtually all of the operating overhead required to deliver accurate investment data into their systems on a daily basis.