Does Wall Street Fear Joe Biden?
Charles Paikert, July 27, 2020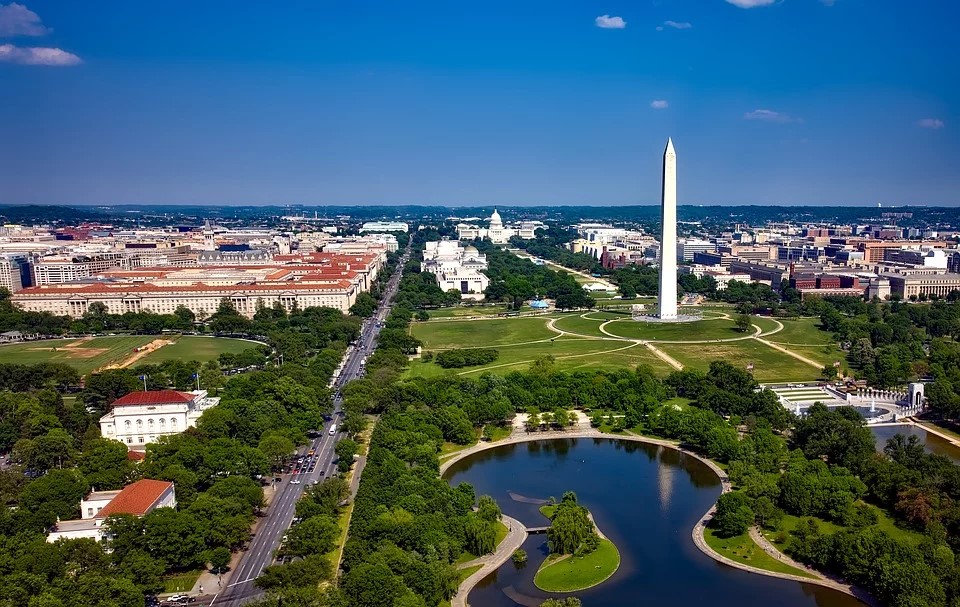 Are the markets really afraid of a November election victory by former Vice President Joe Biden? This article examines what wealth managers really think and what their clients are telling them.
While conventional wisdom says yes, chief investment officers surveyed by Family Wealth Report disagree. In fact, Wall Street may welcome a Democratic sweep of the Presidency and Congress, they say.

"If the markets were really overly alarmed by a Biden win, they would have already started trading down," said Wilmington Trust CIO Tony Roth. "The conventional wisdom is that a Democratic win would be bad because of higher taxes.

"But the markets may actually be very happy if the Democrats won the House, the Senate and the White House because they would be much more likely to spend freely."

Gresham Partners president and CIO Ted Neild believes that the stock market has already priced in a Biden win.

"The surprise would be if Trump retains his office," Neild said.

Speaking at a recent Hightower Advisors roundtable, Scott Colyer, CEO and CIO of Advisor Asset Management was even more blunt: "The markets could not care less if Biden wins. Even if there's a Blue Wave, things are going to be normal. Considering the current situation in the country, I'm not sure the election matters that much."

Investor concern
To be sure, a potential Biden presidency - and possible Democratic control over legislation - does stir concern among investors.

Biden's commanding lead over Trump is "making [Wall Street] nervous," the New York Times reported earlier this month.

Cresset Capital CIO and founding partner Jack Ablin estimates that the Republican corporate tax cut accounted for approximately 15 per cent of the S&P 500's upward market move since the legislation was passed three years ago. Those gains "could be reversed" if Democrats take control of the White House and Congress, he noted.

And an analysis of Biden's likely tax proposals by Goldman Sachs estimated that, if enacted, earnings per share of S&P 500 companies would drop by around 12 per cent, an unwelcome prospect for investors.

While Albin believes tax rates will go up regardless of which party wins in November, the tax hikes will be higher and faster if Democrats prevail, he said.