Financial Results
Assets, Revenues Rise At Morgan Stanley's Wealth Arm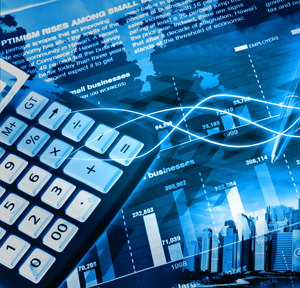 The results contrasted in some ways with a number of its pandemic-affected peers. At the overall group level, net income rose significantly and Morgan Stanley said it continued to enjoy positive momentum from the first quarter.
Morgan Stanley yesterday said that its wealth management net revenues and fee-based client assets actually rose in the second quarter of 2020.
Fee-based client assets rose to $1.236 billion, from $1.159 billion a year earlier; fee based asset flows stood at $11.1 billion in Q2, from $9.8 billion. Net revenues rose to $4.68 billion in the latest quarter, from $4.408 billion, the US-listed firm said yesterday.
US financial firms reporting quarterly figures this week have mostly chalked up a drop in Q2 net income as a result of far higher provisions for credit losses linked to expected hits from the global pandemic. Morgan Stanley was something of an exception. Net income rose to $3.196 billion, up from $2.201 billion; net revenues across the whole business rose to $13.414 billion from $10.244 billion.
The cost/efficiency ratio of Morgan Stanley narrowed to 68 per cent from 72 per cent. Return on equity rose to 15.7 per cent from 11.2 per cent, it said.
Wealth management
Morgan Stanley said net interest income at its wealth arm remained essentially unchanged from a year ago reflecting growth in bank lending, increases in bank deposits and lower mortgage securities prepayment amortization expense, partially offset by the impact of lower average interest rates. Wealth management client liabilities were $94 billion at quarter end compared with $84 billion a year ago.
Wealth management pre-tax income of $1.1 billion in the second quarter resulted in a pre-tax margin of 24.4 per cent.
"Our decade long business transformation was intended to provide stability during times of serious stress. The second quarter tested the model and we performed exceedingly well, delivering record results. This builds on the momentum of a very strong first quarter, while more than 90 per cent of our employees continue to work from home, demonstrating the ongoing operational resilience of our platform," James P Gorman, chairman and chief executive, said.