WM Market Reports
The Dallas Landscape: "A Huge Wealth Creation Machine"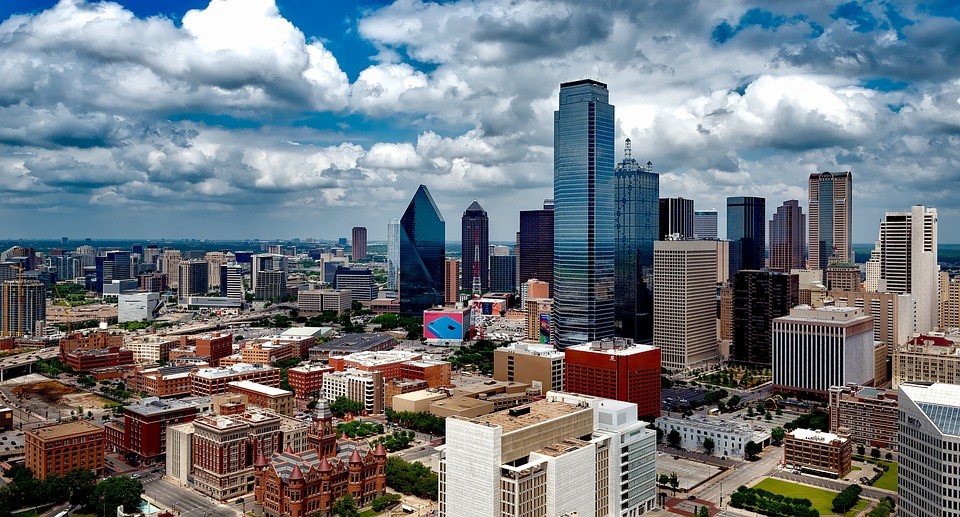 This news service looks at the Dallas wealth management arena and its surrounding market in Texas, noting the strength of business among a cluster of firms, some local characteristics, and what is driving the sector. FWR intends to map out a number of regional US markets in coming months.
The massive metropolitan sprawl surrounding Dallas is "one of the major wealth hubs in the United States," according to Aite Group's research director Alois Pirker. "If you're a wealth management firm, you have to be there."
The reasons for Dallas' enormous appeal are overwhelming.
The North Texas/Dallas region is the second fastest-growing metropolitan area in the country, just behind neighboring rival Houston. Its 7.5 million people make greater Dallas the fourth largest population center in the US and the region is expected to add close to another 4 million people in the next 25 years.
Texas has no state income tax. Local governments in Dallas, Fort Worth and the surrounding suburbs actively promote a "favorable business climate," as Dallas' Chamber of Commerce puts it, and go out of their way to accommodate the needs of both large corporations and striving entrepeneurs.
"Dallas is the kind of place where entrepeneurs are everywhere and people tend to look at a problem and say 'We can probably figure something out,'" said Richard Joyner, president of Tolleson Wealth Management.
Indeed, the Dallas metro region led the US in job growth last year and is the corporate headquarters for 24 Fortune 500 companies, the third-highest of any market.
Diverse economy
"What makes the Dallas market distinctive is the business community," said Pete Chilian, market manager for JP Morgan Private Bank. "It's a place that thinks big and is very open to business. That's why you're seeing such a big trend of corporate headquarters relocating here."
What's more, the regional economy is extremely diverse. High-tech, energy, healthcare, bio tech, real estate, aerospace and even manufacturing are all well represented.
And financial services are rising fast. Nearly three dozen large financial companies have offices in North Texas. Charles Schwab is moving its corporate headquarters to the region, joining advisory giants TD Ameritrade and Fidelity, which already have a large corporate presence.
Dallas' central location and two major airports, including brand new terminals, is also a big draw, according to Mark Gehlbach, president and co-founder of True North Advisors. "It's easy to be on either coast in two hours," Gehlbach said. "That's very appealing."
These attributes add up to "a huge wealth creation machine," according to Joyner. The Dallas/Fort Worth market has over 2,330 ultra-high net worth households with $30 million or more in net worth, according to Wealth-X , making it the seventh-largest - and one of the fastest-growing - in the country.
If you have an advisory firm in Dallas, "you're putting yourself in the path of growth," said Colin Carter, managing director at Tiedemann Advisors, market leaders from Wall Street.
So how is this lucrative pie divided up?
"Texas has long been welcoming to New York banks since the combination of the oil-patch bust of the late 1980s and home office protection wiped out Texas banks," said UHNW consultant Jamie McLaughlin. "Dallas remains the biggest, most diversified market in the state and is seen as cooler and hipper than Houston. JP Morgan, Goldman Sachs, Northern Trust and wirehouses dominate."
Wealthy Texans are attracted to JP Morgan, Goldman and other private banks because of their lending capabilities and their brand names, according to Jeff Spears, a Texas native who spent 25 years as a wealth manager in San Francisco and recently moved back to Dallas as chief operating officer for local RIA Burford Brothers.
"Wall Street firms aren't considered cool in San Francisco but people in Dallas care more about the brand and the security associated with the brand," Spears said.