Industry Surveys
Global Cyber Insurance Market To Top $28 Billion By 2026 - Study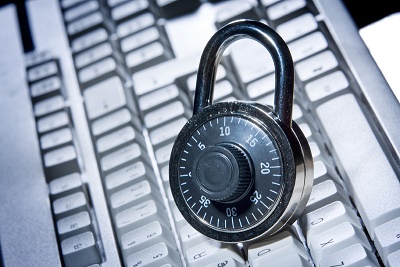 The report underlines the sheer scale of cybersecurity threats and the steps firms, individuals and governments are taking to cope with the impact. This remains a major concern for the global wealth management industry - particularly with more people working from home.
The global market for insuring against hackers and cleaning up the damage they cause is expected to reach $28.6 billion by 2026, rising from $4.85 billion in 2018, a report said.
Large enterprises accounted for more than two-thirds of the global cyber insurance market revenue in 2018, and it is projected to retain its dominance throughout the forecast period, according to Allied Market Research in its report Cyber Insurance Market by Company Size, and Industry Vertical: Global Opportunity Analysis and Industry Forecast, 2019-2026.
Cybersecurity insurance has been growing as a sector for some time. Prominent players in this area include American International Group; Munich Re, Zurich; Lockton Companies; Aon; AXA; Berkshire Hathway; Allianz; Lloyd's of London, and The Chubb Corporation.
The scale of insurance projected by the report translates into a compound annual growth rate of 24.9 per cent between 2019 and 2026.
Financial industry organizations such as JP Morgan, the Internal Revenue Service and Equifax, to give just three, have been hit in recent years. The risk of data loss has also prompted groups such as the European Union to push out data protection laws; legislators and regulators in the US are considering measures at the state and federal level. (California passed a law in 2018 to protect data privacy of consumers.) Cybersecurity is now a major wealth management concern, as articles such as this and this illustrate.
Based on region, North America held the major share in 2018, reaping more than two-fifths of the global cyber insurance market. Increase in data breach, cyber extortion and disruptive events across business sectors in this province have driven the market.
The report predicts that the Asia-Pacific region will chalk up a CAGR of 26.9 per cent till 2026.
"Rapid technological developments such as automated production and technical processes, and growing adoption of internet of things, along with stringent regulatory landscape for data protection have been driving the Asia-Pacific cyber insurance market," it said.