Financial Results
Net Income Dips Slightly At SEI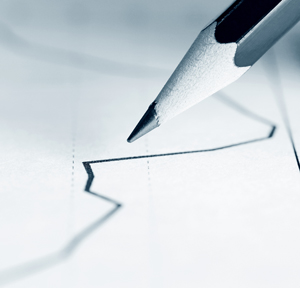 The investments and technology firm, which works with business segments including wealth managers, family offices and private banks, reported Q1 results for 2020.
SEI Investments, the US-based firm providing technology and financial services to sectors including wealth management and private banking, logged a first-quarter 4 per cent fall in net income from a year earlier, standing at $109.242 million.
Revenues in Q1 were $414.8 million, a rise of 3 per cent, it said in a statement.
As the global pandemic hit, the transaction activity that SEI helps to process surged by as much as 400 per cent in some of its business areas, Alfred P West, Jr, SEI chairman and chief executive, said.
Income from operations rose by 6 per cent on a year earlier to $110.2 million; there were notable gains in the investment advisors and investment management segments; operating profit in the private banks area fell sharply, however.
Average assets under management, excluding certain one-off effects, rose by $14.0 billion, or 6 per cent, to $237.2 billion in Q1 from a year before.