Financial Results
Wells Fargo's Net Income, Revenues Slide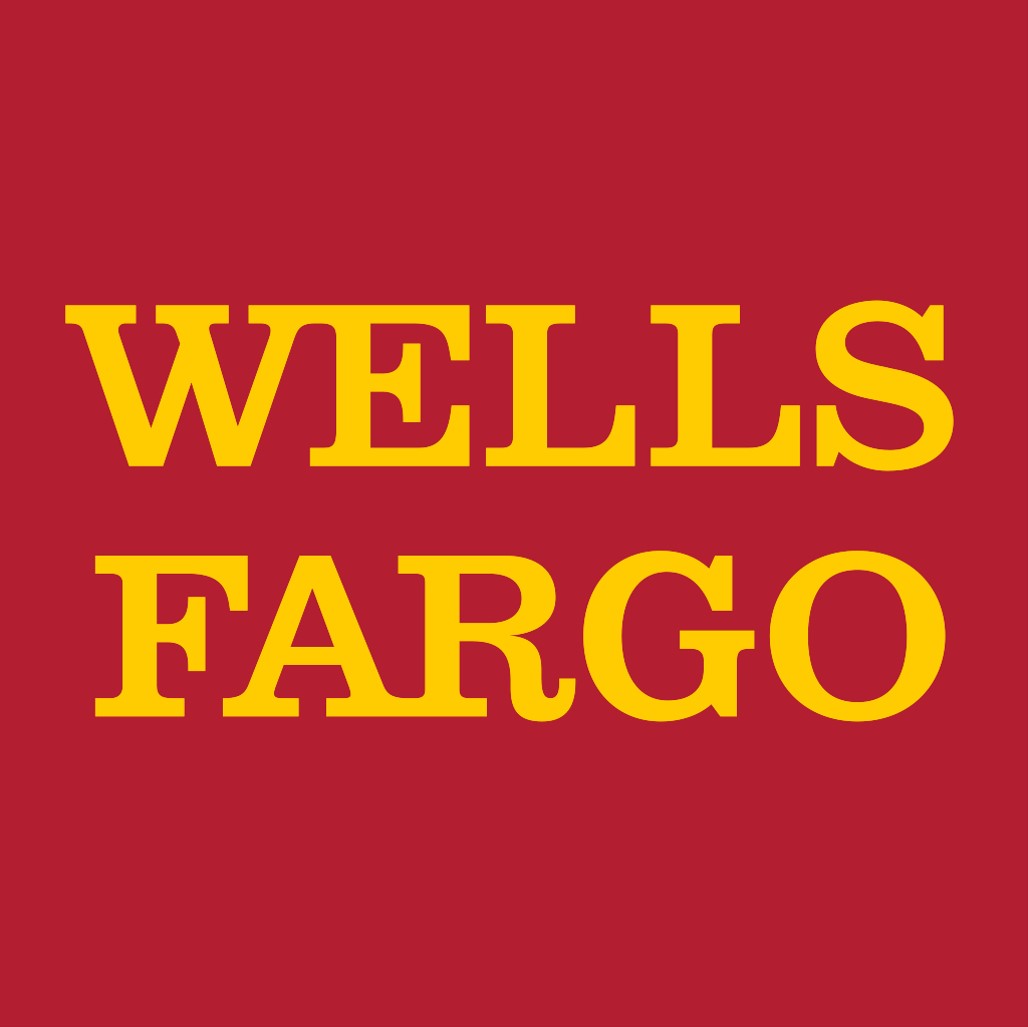 As the US financial reporting season continues, one of the country's largest banks unsurprisingly logged a drop in income, revenue and AuM as a result of the pandemic and the associated suppression steps.
Wells Fargo said that for the first three months of 2020 its net income sank to $650 million from $5.86 billion a year earlier, as a reserve build-up of $3.1 billion and $950 million impairment of securities linked to COVID-19 hit headline results.
First-quarter revenue came in at $17.7 billion, falling from $21.6 billion a year before, the US banking group said yesterday. Its results followed those of JP Morgan, which also reported that a reserve build to cope with the global pandemic had hit its figures.
Net interest income fell to $999 million on a year earlier to $11.3 billion; non-interest income slid to $3.9 billion from $6.4 billion, it said in a statement. The bank said its Common Equity Tier 1 ratio of 10.7 per cent exceeded the regulatory 9 per cent minimum. The CET1 ratio is a standard international measure of a bank's capital buffer.
As previously announced, Wells Fargo and a number of other major financial institutions decided to temporarily halt share buybacks for the remainder of Q1 and the second quarter of this year.
Within wealth and investment management, a segment including the Abbot Downing business, total revenue stood at $3.715 billion, sliding from $4.079 billion a year before; segment net income fell to $463 million from $577 million. Total assets under management fell by 12 per cent at the end of March this year from a year before, at $1.6 trillion, mainly dragged down by weaker markets as the virus and suppression measures struck. Within wealth management, assets stood at $213 billion, falling by 8 per cent.