Philanthropy
NYC's Coronavirus Fight Highlights Big Gift Philanthropy Trend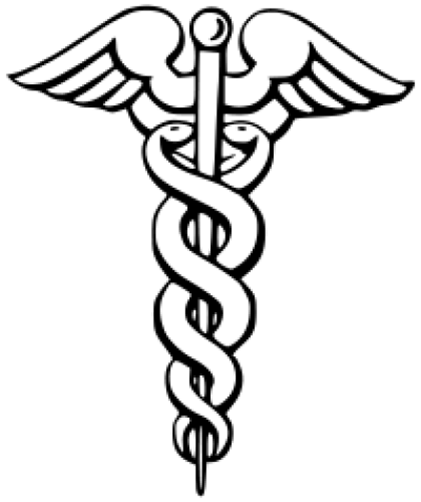 Medicine has often been at the center of large monetary and real-asset gifts in philanthropy, and the battle to control and mitigate the COVID-19 menace offers another example of this. A raft of business leaders and entrepreneurs have channeled money into a fund aimed at New York.
A cluster of business tycoons have donated a total of $75 million to support New York City-based social services and non-profits hit by the coronavirus pandemic, providing another example of big gifts in modern philanthropy.
The donors - former NYC mayor and recent Democratic Party presidential candidate Michael Bloomberg, medical equipment company heir Jon Stryker and hedge fund founder Ken Griffin - have paid into the NYC COVID-19 Response & Impact Fund.
According to a statement on the fund's website, it was built "to aid non-profit service providers struggling with the health and economic effects of the coronavirus".
"Priority will be given to non-profits addressing essential healthcare and food insecurity as well as arts and culture, because New York is the cultural capital of the nation," it said. A variety of requirements will be met, such as the need for protective equipment, cleaning supplies, technological assistance, and support for financial losses, it said.
This news service has chronicled how ultra-high net worth individuals have made large gifts, sometimes to medical and health-related causes, as part of a trend in the philanthropy space. Bloomberg, for example, has donated $1.8 billion to John Hopkins University to fund health research. FWR recently carried an article by Strategic Philanthropy chief operating officer Susan Winer about what individuals can do to help coronavirus relief efforts.
The fund is supported by the following organizations: Lily Auchincloss Foundation, Bloomberg Philanthropies, the Carnegie Corporation of New York, Joan Ganz Cooney & Holly Peterson Fund, the Doris Duke Charitable Foundation, The Estée Lauder Companies Charitable Foundation, the Ford Foundation, the Kenneth C. Griffin Charitable Fund, the JPB Foundation, the Andrew W. Mellon Foundation, the New York Community Trust, the Charles H Revson Foundation, Robin Hood, the Rockefeller Brothers Fund, the Laurie M. Tisch Illumination Fund, the UJA-Federation of New York, and Wells Fargo Foundation. Individuals in the list of donors include Jennifer and Jonathan Allan Soros, Jon Stryker and Slobodan Randjelovi?.
The Fund was founded in 1924.