People Moves
Who's Moving Where In Wealth Management? - Argent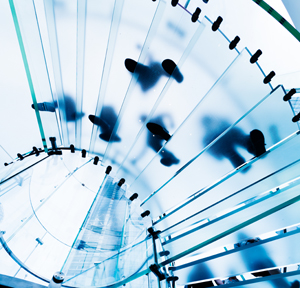 The latest senior moves in the North American wealth management industry.
Argent
Argent Financial Group, which operates in the southern states of the US, has appointed Donald H "Dut" LeBlanc Jr as executive vice president. Based in Shreveport, Louisiana, LeBlanc will report to Argent chief executive Kyle McDonald. His responsibilities will focus on business development and strategic projects across Argent's 31 markets.
LeBlanc retired from multinational accounting firm KPMG in 2019 after spending 40 years there. He joined KPMG in 1979 as an audit assistant, transferring to the firm's tax division in 1981 and then becoming a partner in 1988. From 1997 to 2019, he served as office managing partner of KPMG's Shreveport office, Argent said in a statement yesterday.
"There's no substitute for experience, and over his four-decade career, Dut provided fiduciary-level services for clients from across the business world," McDonald said. "His client-first philosophy aligns perfectly with ours at Argent, and we couldn't be happier to have him joining us in this important role."
LeBlanc graduated magna cum laude from Louisiana Tech University in 1979, earning a bachelor of science degree. He became a licensed CPA in 1981. He has continued to pursue accreditations within his field. LeBlanc is a past president and chairman of Loyola College Prep Board of Trustees, a past treasurer and executive member of the Boy Scouts of America's NORWELA Council, and a member of the Committee of 100, a Shreveport-based group of 100 business leaders. He has been recognized as an outstanding alum by the Louisiana Tech College of Business in 2015 and by Loyola College Prep in 2000.