Legal
EDITORIAL COMMENT: UK's Wealth Center Status Vulnerable To Brexit Turmoil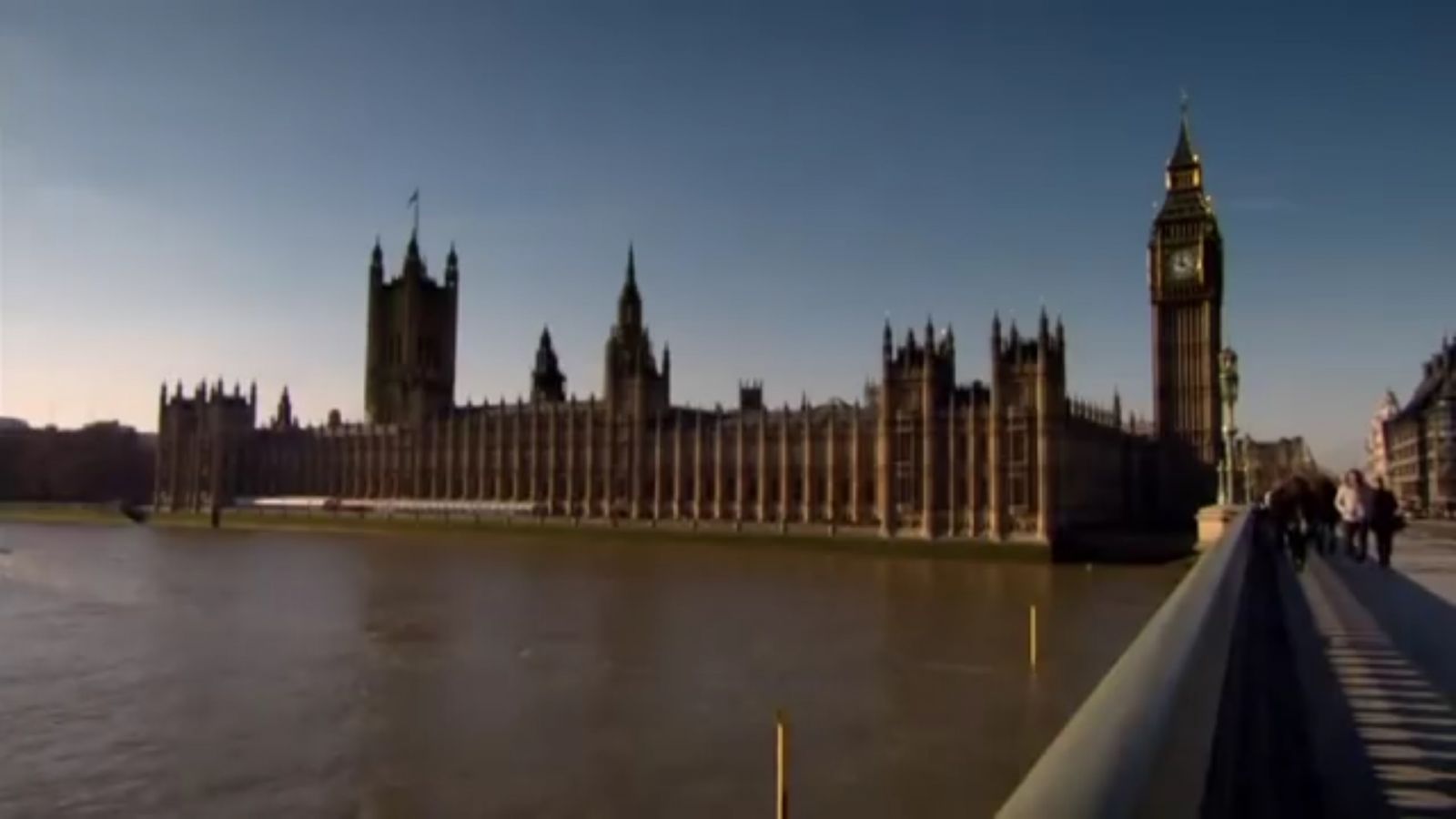 Successful wealth management centers require political and legal stability, regarding property rights and other things. The UK's legal and political struggles over Brexit raise questions about the country's standing as a financial hub unless reforms are made.
This publication has studiously avoided taking direct sides in the UK's anguished attempts to leave the European Union, for the very good reason that we know that many readers are not all of one view. (Even the most ardent pro-Remainers, in this writer's experience, have hard things to say about the EU bloc. And Brexiteers have their worries too.) But the latest twist in the story means that it is now more necessary than ever to figure out what wealth managers will be confronted with in the near future, and further ahead.
The UK's Supreme Court – a relatively recent (2005) innovation from the Labour government of Tony Blair (1997-2007) voted 11-0 against Prime Minister Boris Johnson's request, approved by the Queen, to prorogue Parliament for five weeks. A group of campaigners, many of them linked to the City and other professions, who oppose Brexit, brought a lawsuit against prorogation. Critics say this represents an unacceptable intrusion into what should be a matter for government and the sovereign. There is talk that the UK is heading for more US-style "rule by lawyers" rather than legislators.
While Johnson claimed prorogation was necessary to prepare lawmakers for the Queen's Speech outlining legislative proposals – there hasn't been such a speech since 2017 and it is arguably long overdue – opponents suspected another motive. They suspected that Johnson wanted to shrink parliamentary time available between prorogation and October 31 when the UK is, assuming nothing else changes, due to leave the EU. Of course, this is the time of year when political parties have their annual conferences – the Labour Party conference has been taking place in Brighton, and the Liberal Democrats, who are pledged to reverse Brexit and stay in the EU, held their conference a week before. The Tories are due to have their conference in a few days' time. It is worth noting that during the past three years, MPs have voted against a no-deal Brexit, against a proposed withdrawal agreement, and against revoking Article 50 taking the UK out of the EU. So it might seem a bit rich to complain about losing a few working days of parliamentary time right now.