Emerging Markets
Goldmans Sachs AM Cuts Emerging Market Exposure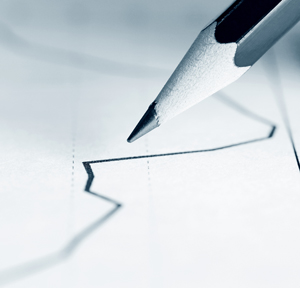 The asset management arm of the US firm is pulling in its horns on certain investments as trade war risks mount.
Goldman Sachs Asset Management has reportedly reduced its overweight exposure to emerging market currencies and emerging market debt, saying worsening trade tensions have prompted it to act.
The firm made the move because it wanted to be clear about "the direction of travel for both US-China trade relations and global growth, with the two being interconnected," according to Reuters.
A worsening trade war between the US and China has put a cloud over markets in recent weeks. Wealth managers have reacted to the latest round of tariffs from Trump - and retaliations from China. (See an article here.)
The US firm has also trimmed overweight exposure to US corporate credit.