Family Office
Four Signs It's Time To Rethink Your SFO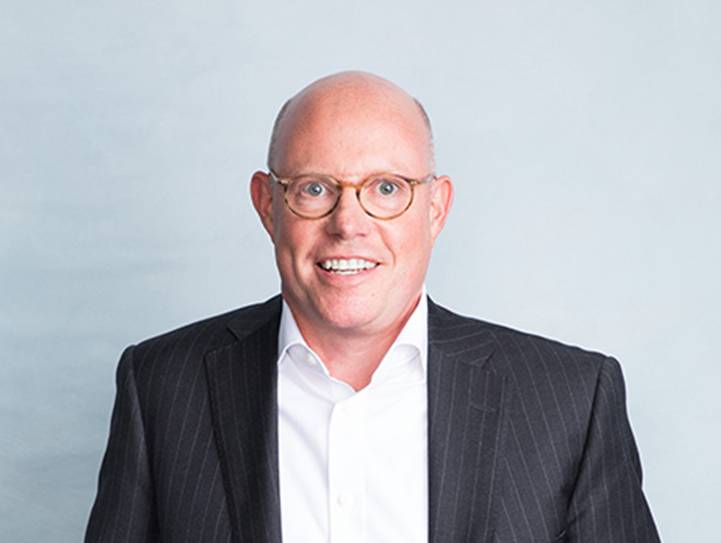 Pitcairn's MD for strategy talks about signs that might show how a single family office needs to change.
The following article, by Andy Busser, who directs strategy at Pitcairn, the US multi-family office, addresses the situation of single family offices in the US (although his arguments resonate outside the US). The editors of this news service are pleased to share these thoughts and invite readers to respond. As ever, the views of guest contributors are not all necessarily shared by the editors. Email tom.burroughes@wealthbriefing.com
Single family offices (SFOs) have long been an established way for wealthy families to create accountability and structure around the myriad needs of family members. Today, more and more wealthy families are attempting to use SFOs to manage complex investment structures, meet the needs of multiple households, and keep family members informed and connected.
In fact, the number of SFOs worldwide has doubled to 10,000 in the last 15 years, according to the EY Family Office Guide. This trend is projected to continue as wealthy families continue to grow and prosper. In a recent Marsh Family Office Benchmarking Survey, nearly two thirds of affluent families said they will need more family office support in the future.
Growing demand does not surprise family office executives who have helped wealthy families grow and evolve as new generations enter the fold. Yet for families, foreseeing and preparing for the complexities that come with that growth is a singular challenge. Many SFOs are not equipped to accommodate needs that emerge as families expand. The very characteristics that made an SFO a suitable solution for a wealth creator suddenly become problematic for multi-generational families. At the center of that struggle are two conflicting SFO traits – control and scale.
Control and scale – a balancing act
Most wealthy families can trace the origins of their SFOs back to the family business itself. A first-generation wealth creator manages his or her personal financial needs within the established structure of the business' operating structure. When the owner sells the business, he or she transitions their personal financial structure into an SFO to manage the liquidity event and oversee the family finances and other established services going forward.
At this stage, SFOs are all about control. The SFO is typically structured to serve a small number of individuals who are closely aligned with the wealth creator's values and vision. But as a family grows, the ability to scale services to meet the needs of more family members grows in importance.
This friction between control and scale typically becomes most apparent, and problematic, during generational transfers. In these times of transition, both family and financial dynamics can put great strain on an SFO. The result is a less cost-effective family wealth structure and the potential for irreparable damage to family relationships.
Rethinking the SFO structure
Sustaining wealth over the generations means fostering an oversight structure that maximizes performance and positive outcomes while limiting expenses. Family leaders are focused on finding sustainable ways to deliver services. They need to be practical and outcome-oriented in evaluating the family office and if it is meeting the needs of the entire family.
Yet decades of experience has revealed that families too often fail to recognize - or choose to ignore - early signs that an existing SFO structure is cost prohibitive or failing to meet a family's shifting needs. In working with countless families to navigate liquidity events and generational transfers, four clear early indicators have emerged. Wealthy families who experience any of these four shifts should stop and evaluate if there is a better, more sustainable approach to their family office needs.