Asset Management
What's New In Investments, Funds? – Monetary Metals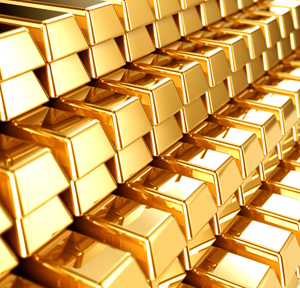 The latest in funds and investments in North America.
Monetary Metals, a business based in Arizona, has leased gold to Malaysia-based Quantum Metal to support the growth of its business of selling gold through retail banks. Investors earn 4.5 per cent on their gold, which is held as Perth Mint minted gold bars in inventory.
The US firm leases gold from investors who own it and then sub-leases it to businesses that need it, typically for inventory or work-in-progress. Gold owners earn a return rather than paying storage costs. Gold-using businesses benefit, Monetary Metals says, because the lease is "the lowest-cost money in their capital structure".
"Quantum Metal is the biggest gold bullion distributor in Malaysia. It has a need for a considerable amount of gold," Keith Weiner, chief executive of Monetary Metals, said. He added: "This deal is the first tranche."
Quantum Metal said it plans to list on the market soon.
Monetary Metals® manages the Gold Exponential Fund™, which provides a way for investors to own gold and earn a yield, by trading between gold and silver. Weiner was interviewed by Family Wealth Report here.