M and A
Focus Financial Adds Wealth, MFO To Its Embrace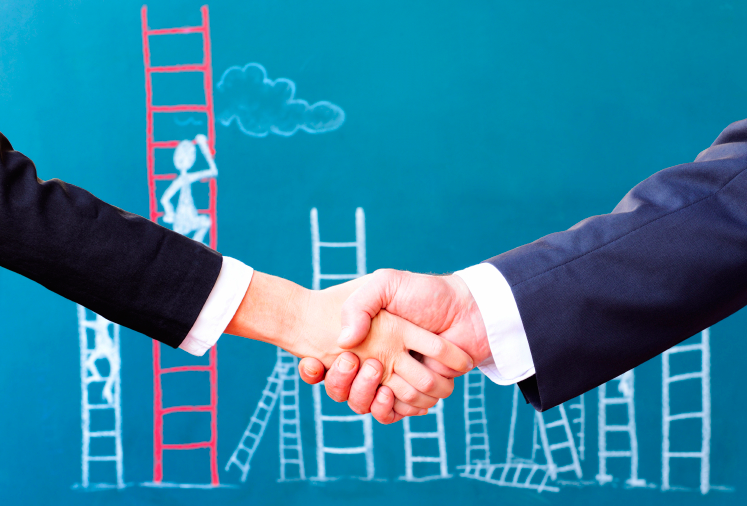 Focus Financial operates on both sides of the Atlantic and has been adding new firms to its business network.
Focus Financial Partners has added Lanham O'Dell & Company, an independent RIA based in Hurricane, West Virginia and Jupiter, Florida. The deal adds to a run of recent moves by Focus, such as here.
The transaction is expected to close in the first quarter of this year, subject to customary closing conditions. Additionally, David Weise & Associates, a full-service, multi-family office and business management firm based in Encino, California, has joined Focus partner firm NKSFB, which is based in Los Angeles.
Lanham O'Dell & Company was created in 1981 by David Lanham and Robert O'Dell. Equity partnership was extended to Sean Mayberry and Mary Casey O'Dell Dixon starting over a decade ago as part of business continuity. LOC opened its branch office in Jupiter, Florida in 2014.
NKSFB was founded in 1999 by David Weise. Weise is joined by his partners Wayne Kamemoto, Beth Sabbagh, Glenn Frank, Jon Payne, Robert Salzman, and Jaime Masuda.
Focus issued results in November last year.