Company Profiles
A Strategist Says Evangelizing For Digital Engagement, Branding Pays Off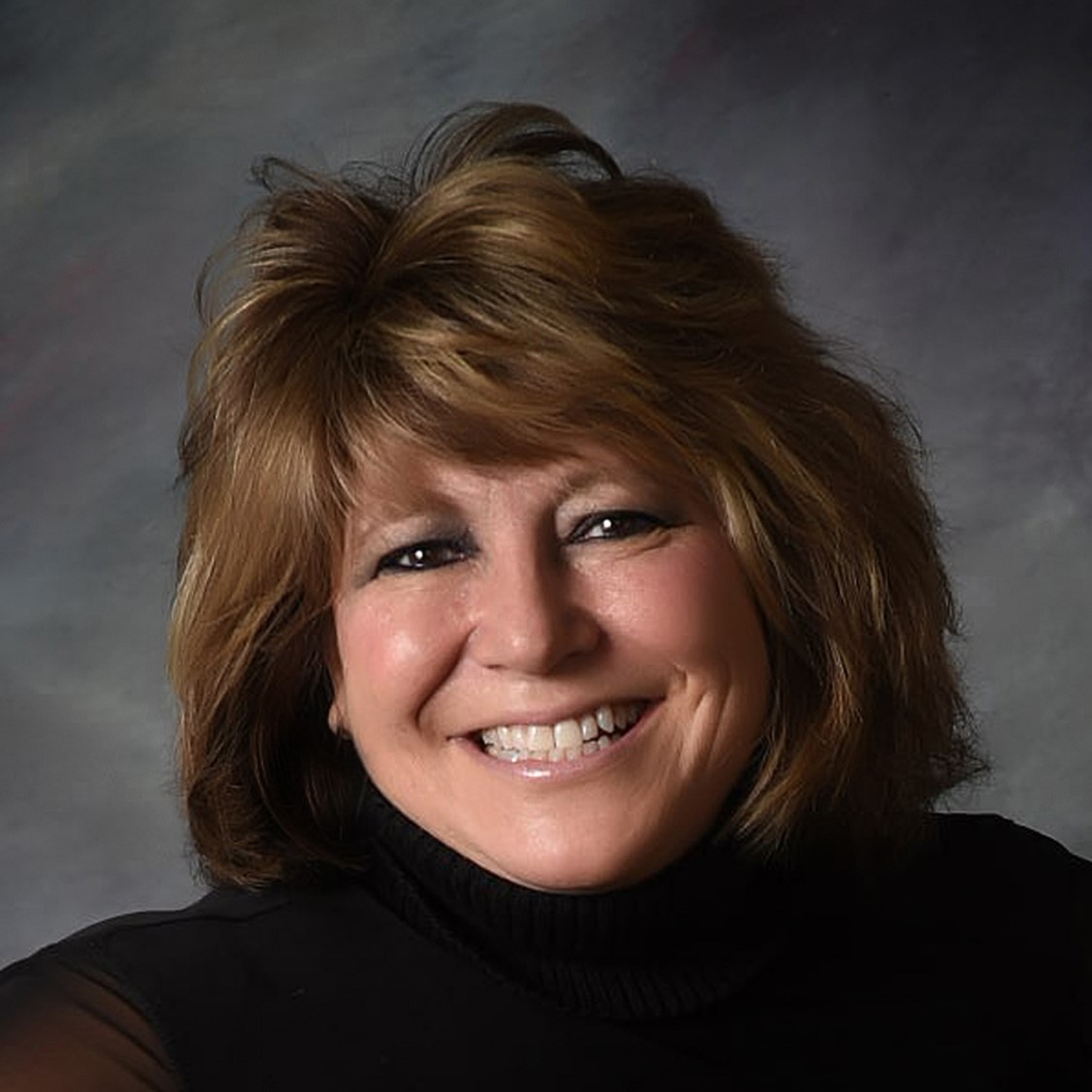 The FWR team wishes our readers a great holiday and happy and peaceful New Year.
The wealth management industry is much more aware now of why branding, technology and client engagement strategy matters than it did a decade ago, although much work remains to be done, says an industry strategist who recently chalked up her firm's 10th anniversary.
April Rudin, founder and president of her eponymous firm, The Rudin Group, has been, as this publication will acknowledge, an ever-present figure in driving thought leadership in the industry, jumping onto big trends in digital and traditional media. The fact that having a digital strategy is now one of those "must-haves" in many private banks and wealth managers today is in some part down to her influence.
This publication recently caught up with Rudin (not always easy to do given her busy schedule), to ask her about what she has learned over the past decade and where she thinks she and the industry are going.
Rudin has a background in the technology and marketing side of business. "I began at Kelly Services. All of its offices were director-owned and operated. All of them had to have the same solutions and my job was to find the technology and deal with that problem," she said.
Working there from 1983 to September 1991, in a period before the internet got going, Rudin led marketing efforts and product development teams, building training courses, among other goals. She subsequently went to work as business development director at Alpine Capital Bank, a period that put her in contact with the high net worth and wealth management fields. In 2008, The Rudin Group was formed. This was a turbulent year to start a business, but in a paradoxical way, a good one given the need for rapid change to business models.
Before starting her own business, she had done some work in the family office space and noticed how that sector was far behind in taking up some of the ideas and technologies affecting other sectors, such as luxury goods and services. "I saw that marketing and tech hadn't yet come into wealth management," she said.
Rudin is a member of several networks (and a member of this publication's editorial advisory board). Among her recent achievements, she is a co-author of The WealthTECH book, an impressive tome bringing together writers from across the world. And that is an important point: her work takes her around the world, giving her an international perspective.
There are, she says, three broad themes in play in the wealth management sector, certainly in the US: the scale of wealth that now exists; what the next generation wants, and the role of technology.
Addressing next-gen issues, for example, Rudin (a mother of two sons) reckons that she was one of the first, if not the first, to talk about Millennials in a wealth management context. However tedious some readers might find some of the marketing-speak around the term, there is no doubt that she hit on a big theme.
She continues to push the digital revolution with zeal, but says the idea that technology will replace humans across all fronts is a myth. For example, as far as Rudin is concerned, the idea that ultra-high net worth individuals do not want a full suite of mobile tech offerings as part of a service is a nonsense: "They are mobile and want digital". "Digital technology can augment and replace mundane tasks and free managers to spend more time with clients, which they should be doing," she said. "The human factor is never going away."
With industry groups focusing on how the average age of wealth advisors is around 55 or higher, there is clearly a need to augment the resources available, she said. A smart use of tech can also help advisors planning to set up a viable business for the future.
"There's been a lot of progress in this regard and that's why I am pretty optimistic about the future, Rudin continued. "Banks and other organizations are embracing the need for brand awareness and client engagement across different channels far more than a decade ago."
Who inspires her about ideas in this business?
"I would say Daniel Pink and his book, Everybody Sells." "Most people in wealth management don't think that they are salespeople, but they are, and in most walks of life, we are selling something, even if we don't want to admit it," Rudin said. Another insight from Pink she connects with is that there is more need for people to use both "left-brain" as well as "right-brain" capacities, being better at emotional intelligence as well as abstract reasoning. With more and more wealth management involving non-financial issues, this is an important insight, Rudin added.
So, finally, how did she mark her firm's tenth anniversary: "I celebrated by going to work!"