Family Office
Forbes Family Trust Expands US Reach With Acquisition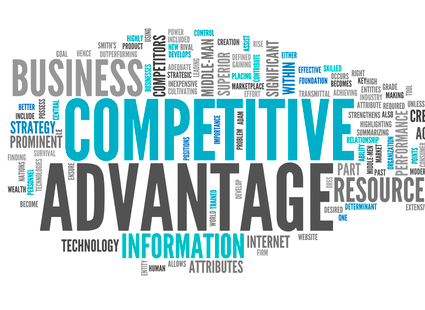 This is the first acquisition by Forbes since partnering with investment group Wealth Partners Capital in July 2017 and will net the family office AM Global's client base in Florida.
FWM Holdings, the parent of Forbes Family Trust and LGL Partners, have agreed to buy AM Global Family Investment Office, as part of moves to expand its footprint across the US. The move gives Forbes access to AM Global's high net worth clients in Palm Beach, Florida. The price of the acquisition was not disclosed.
Both family offices provide investment advice and solutions to high net worth individuals and families and have a strong East Coast focus.
The transaction is the first for Forbes since partnering with Wealth Partners Capital in July 2017. The other affiliates under the relatively new investment umbrella are the Torrance, California-based EP Wealth Advisors, and the Cleveland-based Mai Capital Management. The Forbes Family Trust, with offices in New York and Philadelphia, makes up the alliance.
The affiliation is seen by watchers as an M&A growth strategy to integrate a highly fragmented regional wealth management market and give smaller advisory teams national impetus.
The Forbes AM-Global deal is subject to the customary closing rules and is expected to complete by the end of the year.
The combined venture will be co-managed by AM Global's co-founder Andrew Mehalko and Forbes Family Trust's James McGrath; the two will become joint co-chief investment officers when the deal completes. Scott Gregorchuk, founding partner at Forbes Family Trust, will serve as executive chair, and William Luterman will assume the role of senior advisor.
"We have seen significant demand for our investment advice and services, and this partnership will allow us to leverage expanded investment opportunities, broader expertise and an enhanced service offering for our clients," said Mehalko.
Among recent developments in the family offices space, multi-family offices Stonehage Fleming (UK-based) and Glenmede Trust Company, agreed to partner to provide each others' clients with certain services.