M and A
Argent Raises Growth Pace With Merger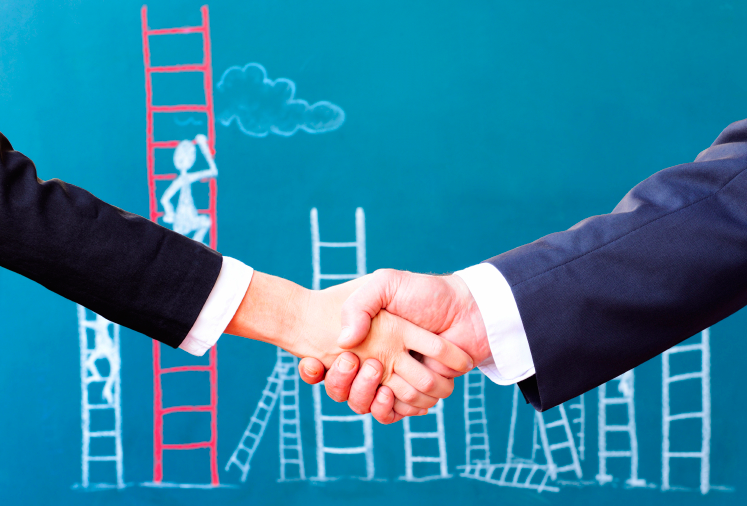 A group operating across 12 southern US states is on a growth path, as an acquisition demonstrates.
Argent Financial Group, which has seen its business growth accelerate in recent years, aims to step up the pace further by merging with Oklahoma-based AmeriTrust Companies.
Argent, which operates in 12 southern states, will further expand its presence in this part of the country, as recently explained to this publication by CEO Kyle McDonald.
The deal adds about $2 billion in AuM for Argent, taking its total to $19 billion in client assets and two million mineral acres, operating from 29 locations. (Among its offerings is work with clients over mineral rights.)
AmeriTrust chief executive Harvie Roe, who founded the company 21 years ago, will continue to manage it from Tulsa. Jerry Hudson, a fellow owner and director of AmeriTrust, and Roe will join the board of the merged trust company. AmeriTrust and Heritage Trust Company of Oklahoma City, another member of the Argent Financial Group, will operate under one Oklahoma trust charter, while continuing to do business as Heritage in Oklahoma City and AmeriTrust in Tulsa.
"This transaction is another step forward in our strategy to partner with other fiduciary companies and management teams who share our culture and business philosophy," Bond Payne, chairman of Heritage Trust, said.
Another Oklahoma-based wealth management firm has made upbeat noises about its growth. A few days ago, Wymer Brownlee Wealth Strategies, which manages almost $600 million of assets, intends to double that figure in the next six to eight years and add more advisors and support staff, tapping a need for advice following recent big tax changes.