People Moves
Who's Moving Where In Wealth Management? - Rockefeller Capital Management, Eaton Vance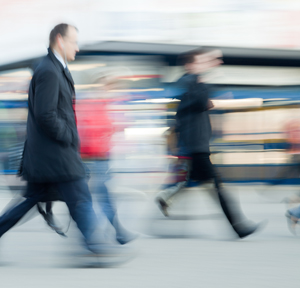 The latest moves in wealth management across North America.
Rockefeller Capital Management
Rockefeller Capital Management has appointed Andrea Jung to its board of directors. She is the third independent director to join the Rockefeller board.
Jung is chief executive of Grameen America, a microfinance organization in the US. She is the former chairman and CEO of Avon, roles she held from 2001-2012 and 1999-2012 respectively.
In addition to Rockefeller Capital Management, Jung serves on the boards of Apple and Unilever. She was previously a director of General Electric and a supervisory board member of Daimler AG.
Eaton Vance
Global asset manager Eaton Vance has appointed Ingrid Jacobs as chief diversity officer.
Based in Boston, Jacobs will lead Eaton Vance's strategy to improve its efforts to attract, develop and retain a diverse workforce.
Jacobs joins Eaton Vance from Raytheon Corporation, where she was head of corporate diversity and inclusion. She was previously global head of diversity and inclusion at Whirlpool Corporation and associated with Fifth Third Bank and General Electric.