M and A
Mercer Advisors Buys Another Wealth Firm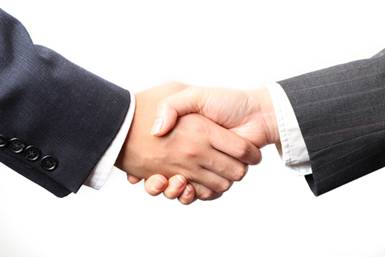 The acquisitions keep rolling on for the Santa Barbara-headquartered firm.
California-headquartered Mercer Advisors has acquired a financial planning and investments firm, Ray Mignone Associates, with $290 million of assets under management.
Ray Mignone, founder of the firm, has been a Certified Financial Planner since 1989 and he and his entire team will join Mercer. The company has offices in Little Neck, NY and Boynton Beach, FL.
The deal boosts Mercer's assets under management to about $11.3 billion, with 7,700 clients nationwide, a statement from Mercer said.
Mercer, which has more than 200 staff and operates from 24 offices across the US, is headquartered in Santa Barbara. It has acquired a number of wealth businesses in the past 18 months. In August, for example, it acquired Blue Moon Wealth Advisory, a firm with more than $90 million of assets under management. In July it acquired Wealth Design Services, (WDS) a Rochester, NY-based RIA with approximately $160 million of assets under management and also includes a tax practice.