Tax
Surge In Canada-Based Bank Data Sent To US Under FATCA Regime - Report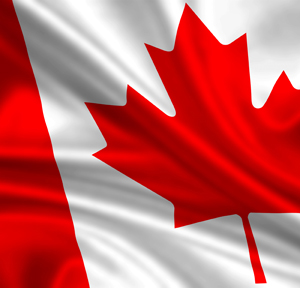 The extra-territorial tax-enforcement regime of the US has seen a rapid rise in the amount of information sent over from Canada, figures show.
Banking data on more than 315,000 Canadian relatives were passed to US tax authorities in 2016, more than doubling the amount sent over a year before, according to CBC News, citing figures from the Canada Revenue Agency.
The report said Canada's tax agency sent the banking records to the Internal Revenue Service Sept. 28, 2016 — a 104 per cent surge from the 154,667 records the agency sent in September 2015.
The reported quoted a CRA spokesperson as saying last year was the second year for the Canada-US information sharing deal brought about by the US Foreign Account Tax Compliance Act, or FATCA.
"The number of reported accounts was expected to increase in 2016, because the financial institutions have had more time to complete their due diligence and identify other reportable accounts," the spokesperson was quoted as saying.
Family Wealth Report was unable to contact the CRA at the time of going to press but will update in due course.