New Office
DeVere Group Launches Caribbean Private Bank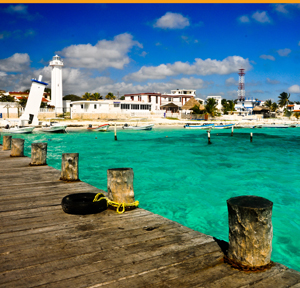 DeVere Group, which was established in 2002 by chief executive Nigel Green, has embarked on a new venture.
Financial advisory organization DeVere Group has launched a private bank on the Caribbean island of St Lucia.
DeVere Group Bank St Lucia is "understood to be the first private bank to be owned by an independently-owned financial advisory firm," the group said in a statement today, adding that it has been facilitated by the acquisition of locally-based Arton Bank.
"DeVere Group Bank St Lucia will allow us to further broaden our offering as a company. We are now able to directly provide private international banking services for our clients and corporate banking solutions to small businesses," said Nigel Green, founder and chief executive of the firm, adding: "The convenience offered by our private bank will be a key advantage for our clients who are, typically, expats and international investors."
The group did not offer any details regarding the size of the office or how many staff it employs. This publication is seeking to find out more information about the venture.