New Office
Cumberland Trust Expands With St Louis Office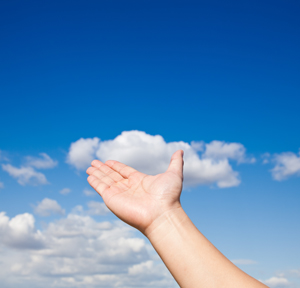 The Tennessee-based trust company, which partners with family offices and advisors, has launched a new branch in Missouri.
Cumberland Trust has opened a new office in St Louis, MO, following years of serving families in the area through its Nashville, TN, headquarters.
The firm noted that St Louis has the 13th highest concentration of Fortune 500 companies in the country. The city is also home to three of the nation's 100 fastest-growing companies and supports a strong manufacturing sector, it added.
"The result of this stability and growth is a significant accumulation of wealth that families are seeking to pass down to future generations," Cumberland said.
Cumberland also specializes in the administration of family foundations, family offices, special needs trusts and the managing unique assets including privately-held businesses, real estate and large asset concentrations.
The firm has $2.3 billion in assets under administration.