M and A
PriceMetrix Is Sold To McKinsey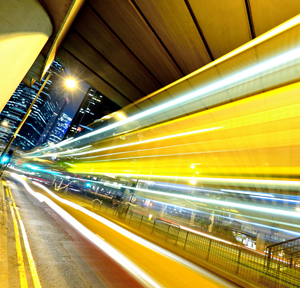 The practice management analytics software firm, PriceMetrix, is retaining its brand while operating under McKinsey's umbrella going forward.
Management consultancy McKinsey & Company is buying PriceMetrix, the practice management analytics software company, for an undisclosed sum.
PriceMetrix said it will retain its management team, brand and identity while working in close collaboration with McKinsey's wealth and asset management practice.
"PriceMetrix's clients will benefit from the scale and capabilities of other McKinsey solutions, and will be able to access their expertise and extensive knowledge of the financial services industry," the firm said.
The acquisition is a clear indication that "big data'" and analytics are becoming a vital part of today's wealth management business strategy, it added.