Financial Results
Profit Dipped, Revenues Rose Year-On-Year At Northern Trust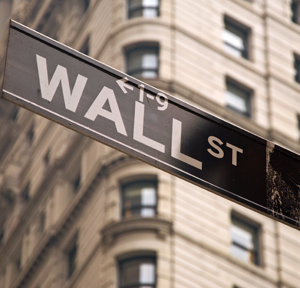 Net income at Chicago, IL-headquartered Northern Trust fell year-on-year in Q2 2016, although revenues rose.
Net income at Northern Trust was $260.7 million ($1.09 per diluted common share) at the end of the second quarter, down year-on-year but up on the previous quarter.
By comparison, net income was $269.2 million ($1.10 per diluted common share) in Q2 2015 and $241.8 million ($1.01 per diluted common share) in Q1 2016.
Revenues climbed 5 per cent year-on-year, however, to $1.3 billion, and are also up 11 per cent compared to Q1 2016.
Return on average common equity was 12.2 per cent, compared to 12.8 per cent a year ago and 11.4 per cent in the prior quarter.
Wealth management trust, investment and other servicing fees totaled $330.3 million at end-June 2016, up 5 per cent on the previous quarter and up 2 per cent year-on-year.
"The increase in wealth management fees, driven by global family office, was primarily attributable to the impact of lower money market mutual fund fee waivers, partially offset by unfavorable equity markets," Northern Trust said, referring to the year-on-year increase in fees in this segment.