New Office
John Hancock Investments Plans Arizona Office Launch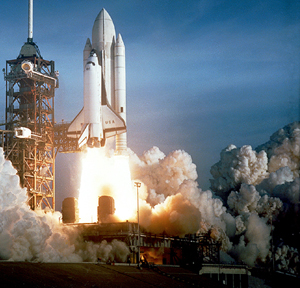 John Hancock Investments is to set up shop in Arizona in the final quarter of 2016.
Boston, MA-based John Hancock Investments, which serves individual and institutional investors, has revealed plans to expand to a third US location - in Tempe, AZ.
The new office will serve as an additional hub for sales and service support operations, staffed initially by a team of 60.
Among the benefits of an additional location, the firm cited being able to better support financial advisors and distribution partners in the Pacific and Mountain time zones and a means to accommodate more staff to support growing product lines, including its new exchange-traded fund business.
"From a business continuity perspective, the additional US location will help the company to avoid interruptions in sales and service operations in the case of New England- or Boston-based business disruptions, weather-related or otherwise," it said.
The company also believes the new foothold will help it recruit from an under-served talent pool.
"The Phoenix area is home to a number of colleges and universities, as well as notable employers in the financial services, technology, healthcare, and other fields," said Andrew Arnott, president and chief executive. "Together, these institutions could represent a valuable source of talent in the future as we continue to grow our operations."