New Office
Multi-Family Office Launches In Maryland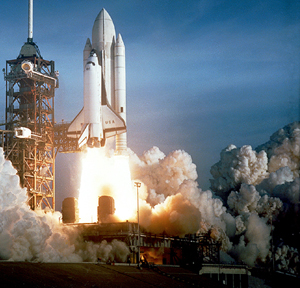 A new multi-family office has opened doors in Maryland, aimed at families who have built wealth through privately-held businesses and real estate.
A new multi-family office called Pennington Partners & Co has been launched by Brian Gaister and Rodd Macklin in Bethesda, MD.
Gaister, formerly of Merrill Lynch and Morgan Stanley, and Macklin, who has nearly 20 years of experience as a chief financial officer in the financial services industry, are joined by three partners.
They are: Alex Zlotnikov, a senior portfolio manager; Matthew Bart, a tax partner; and Megan Bleil, head of client service.
Gaister most recently co-led a group at Merrill Lynch overseeing $600 million in assets and liabilities, while Macklin has until now served as CFO at two private equity firms.