People Moves
Former McKinsey Man Joins WisdomTree Investments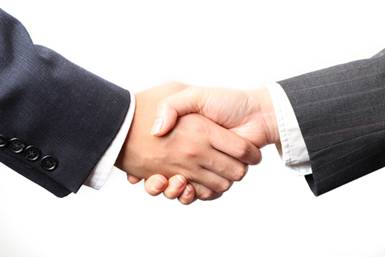 The asset manager has created a new role of head of global distribution, recruiting a former wealth and asset management specialist from McKinsey.
Kurt MacAlpine, former leader of McKinsey's North American asset management arm, has joined the ETF/ETP sponsor and asset manager WisdomTree Investments as executive vice president and head of global distribution – a new role at the firm.
MacAlpine will oversee WisdomTree's ETP sales and distribution initiatives globally and join WisdomTree's executive management team.
In his previous role at McKinsey & Company, he managed global consulting teams in the asset management and wealth management sectors on topics related to distribution, marketing, product development, international expansion, strategy and M&A. He has extensive experience working with domestic and foreign firms in North America, Asia and Europe.
New York-headquartered WisdomTree currently has around $63 billion in assets under management globally.